SEC Chair Gensler to Be Dethroned in New House Bill
Rep. Emmer and Davidson look to restructure the SEC after the "whims of its reckless Chair" endangered American investors.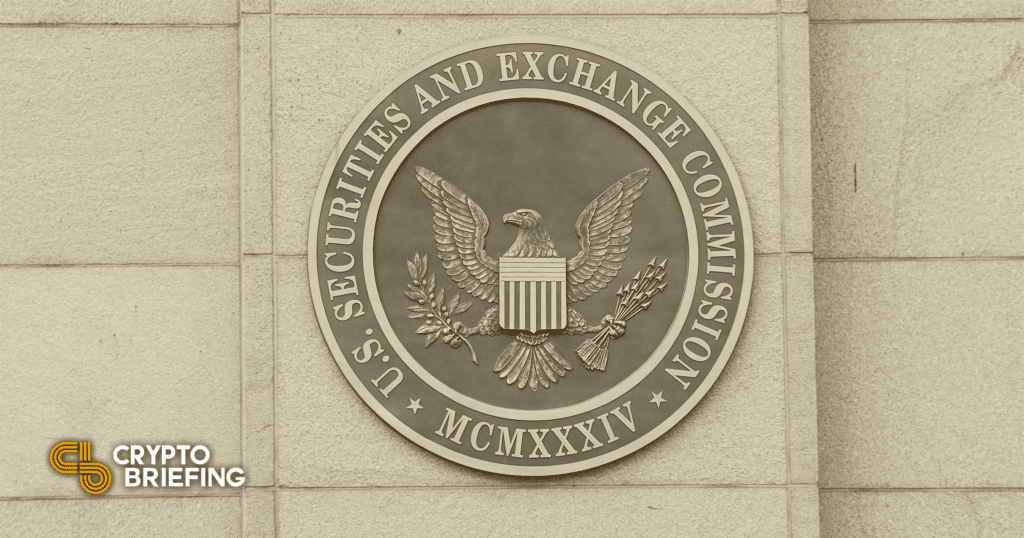 Key Takeaways
Representatives Tom Emmer and Warren Davidson proposed a bill that would fire Chair Gensler and add more commissioners.
This bill will also change how the SEC functions and who holds the most power, following the set up of the Federal Election Commission.
In order to "restore sanity" in the U.S Securities and Exchange Commission and remove its current chair, Gary Gensler, Rep. Warren Davidson (OH-08) and House Majority Whip Tom Emmer (MN-06) proposed a bill on June 12 called "The SEC Stabilization Act." This bill intends to counteract what they've seen as "long series of abuses" that have gone unchecked within the existing SEC framework:
🚨 NEWS – Today I filed the SEC Stabilization Act to restructure the @SECGov and #FireGaryGensler.

U.S. capital markets must be protected from a tyrannical Chairman, including the current one. It's time for real reform and to fire @GaryGensler as Chair of the SEC. Statement ⬇️ pic.twitter.com/0VUHxUAhtB

— Warren Davidson 🇺🇸 (@WarrenDavidson) June 12, 2023
The legislation was brought forth following a tumultuous period at the SEC under Gensler's leadership, which, according to Davidson and Emmer, left other "commissioner positions effectively redundant." This has allowed the role of chair to hold too much discretion and power, according to Emmer's press release:
"U.S. capital markets must be protected from a tyrannical Chairman, including the current one."
The "SEC Stabilization Act" aims to adjust the balance of power within the commission. It proposes the addition of a sixth commissioner and creating an Executive Director role to oversee the agency's day-to-day operations. Under this structure, rulemaking, enforcement and investigation authority would remain with the commissioners, who serve six-year terms.
In order to shield U.S. capital markets from the potential instability caused by a dominating political agenda, the bill looks to limit the number of commissioners from a single political party to three at any given time. Commissioners will be expected to work together to discuss and unanimously decide on any significant actions, as:
"American investors and industry deserve clear and consistent oversight, not political gamesmanship."
The proposed restructuring of the SEC would result in a similar organizational setup to the Federal Election Commission and is seen as a corrective action to remove Chair Gensler. However, the legislation's future is uncertain, as it will have to gain traction in both houses of Congress and receive Presidential approval to become law.