US House Committee Moves Forward on Legislation Covering Stablecoins, Digital Assets and More
The comprehensive set of bills focuses on enhancing regulations for stablecoins, digital asset custody, ESG influences and the repeal of CFPB's controversial small business lending rule.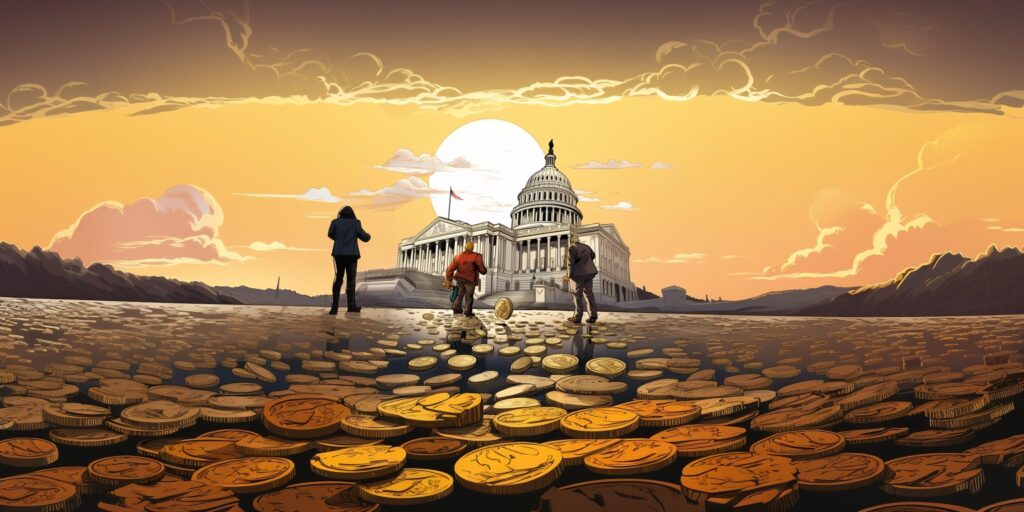 The House Financial Services Committee has approved seven pieces of legislation, signaling a major revamp in how digital assets, ESG impacts and small business lending data collection are regulated in the United States.
The approved Clarity for Payment Stablecoins Act (H.R. 4766) is set to provide a regulatory roadmap for stablecoin issuers and incorporate significant federal consumer protections. On the digital assets front, the "Keep Your Coins Act of 2023" (H.R. 4841) is geared to uphold consumers' right to self-custody in self-hosted wallets:
https://twitter.com/BitcoinMagazine/status/1684892716713275393?s=20
The Committee also advanced the "Guiding Uniform and Responsible Disclosure Requirements and Information Limits (GUARDRAIL) Act of 2023" (H.R. 4790), which targets the revision of SEC disclosure regulations. It plans to necessitate the public listing of non-material disclosure demands and facilitate the establishment of a Public Company Advisory Committee for reinforced investor protection and market fairness.
The "Protecting Americans' Retirement Savings from Politics Act" (H.R. 4767) aims to refocus the shareholder proposal and proxy voting process on corporate growth, detaching it from partisan politics.
The approved "American Financial Institution Regulator Sovereignty and Transparency Act" (H.R. 4823) proposes to increase transparency in federal banking regulators' interaction with international organizations and emphasizes their political independence:
"Its goal is to limit the SEC's control in this area and emphasize the role of state regulations in governing shareholder proposals."
The Committee also greenlighted the "Businesses Over Activists Act" (H.R. 4655), limiting the SEC's authority over shareholder proposals and promoting the prominence of state regulations in this domain.
Finally, the joint resolution (H.J. Res. 66) seeks to nullify the CFPB's rule that mandates demographic data collection from small business loan applicants.