USDC Introduced on Ethereum's Layer 2 Scaling Solution Arbitrum
Circle's stablecoin extends its reach to nine blockchains, tapping into Arbitrum's ecosystem and enhancing liquidity transfer.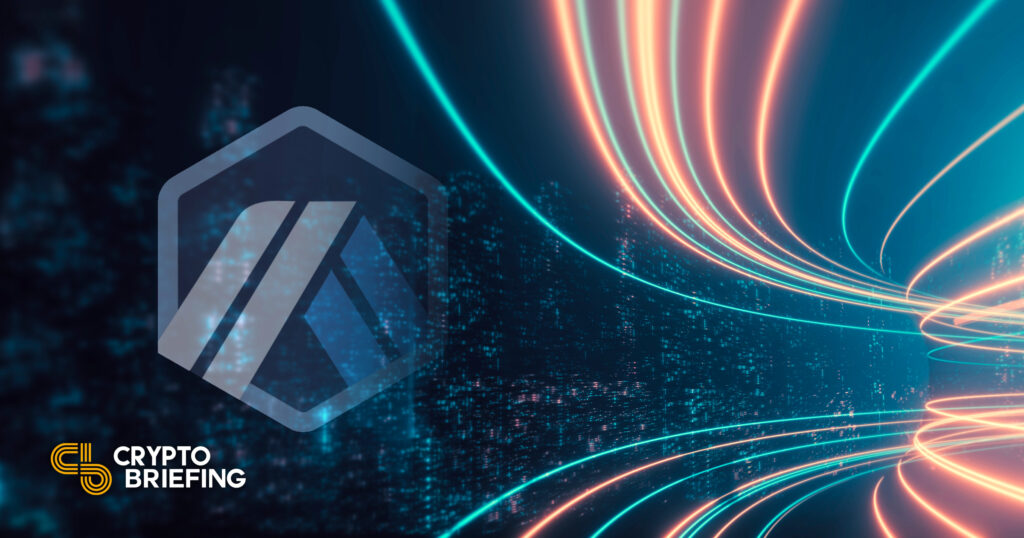 Circle brought its native USDC on Arbitrum, Ethereum's leading layer 2 scaling solution, making Arbitrum the ninth blockchain to extend support for USDC, according to Circle's official announcement.
The newly enabled function allows businesses utilizing Circle to conveniently swap USDC across supported chains, avoiding the costs and time lags typically linked with bridging transactions:
3/ With a Circle Account, businesses can access on/off-ramps for Arbitrum USDC and readily swap USDC across supported chains – avoiding the costs and delays associated with bridging.

— Circle (@circle) June 8, 2023
Following a recent bug in Arbitrum's Sequencer software which caused a temporary halt to on-chain transaction verification, Circle's USDC introduction on the Arbitrum network now allows developers, businesses and users to "access Arbitrum USDC and take advantage of faster settlement times and lower costs offered by the Arbitrum network," according to the announcement.
Arbitrum, one of Ethereum's layer 2 scaling solutions with a $2.2 billion TVL, leverages Optimistic Rollup technology to boost the throughput of transactions for decentralized apps, all while maintaining the security features of the Ethereum blockchain.
Circle's deployment of native USDC on Arbitrum maintains a 1:1 ratio with USD, with Arbitrum releasing a bridged USDC called USDC.e, not issued by Circle. Plans are underway to transition liquidity smoothly from USDC.e to USDC over time: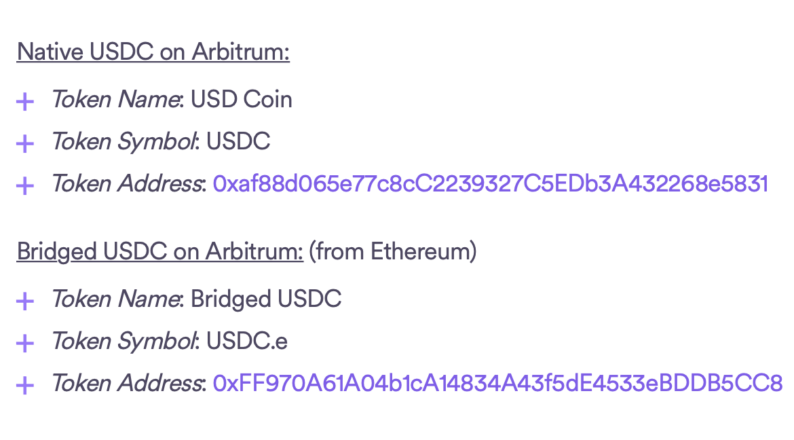 Circle Account and Circle APIs to access Arbitrum USDC for diverse use cases including programmable, quick and global transactions, as well as trading, lending and borrowing on DApps such as Camelot, GMX and Uniswap. Users can also use Arbitrum's USDC for payments for e-commerce, NFT marketplaces and gaming.
The Circle Account and APIs also simplify the swapping process of USDC natively across the nine supported blockchains: Aave, Balancer, Camelot, Coinbase, Curve, GMX, Radiant, Trader Joe and Uniswap.