Authorities Accuse Vauld's Indian Entity of Aiding in Money Laundering
The government has frozen $46 million of the company's assets.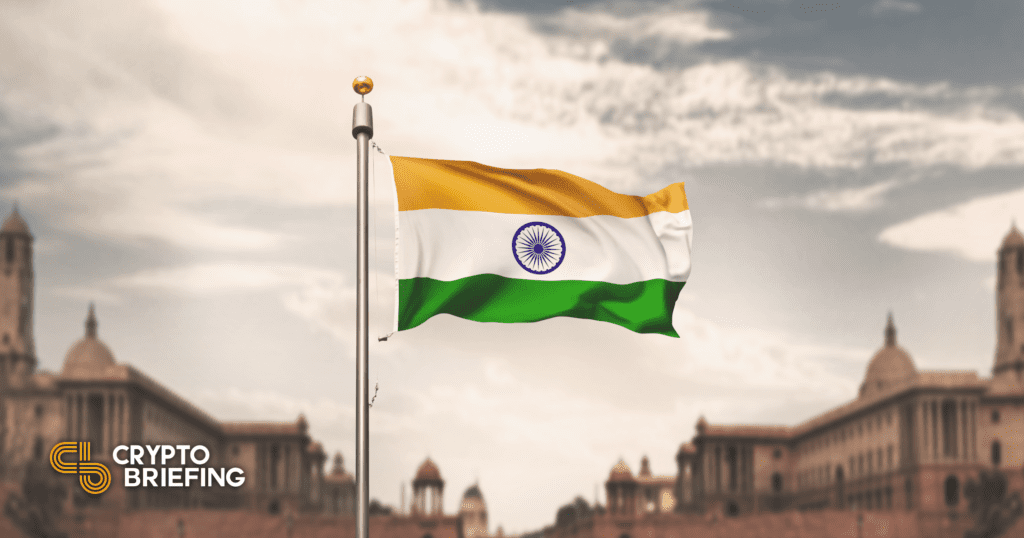 Key Takeaways
Flipvolt, Vauld's legal entity in India, has had 3.7 billion Indian rupees ($46 million) of its assets frozen.
Indian authorities say that the company helped a client launder criminal proceeds.
It is unclear whether this news is related to Vauld's insolvency and its decision to freeze user withdrawals.
Authorities in India have frozen $46 million in assets belonging to Vauld's legal entity in the country.
Abetting Money Laundering
Vauld has been accused of helping a client launder money.
Yellow Tune Technologies, a client of Vauld's Indian entity Flipvolt, was recently searched by India's Directorate of Enforcement. As a result of its findings, the government authority will freeze Flipvolt's bank balances, payment gateway balances, and crypto balances. This policy applies to 3.7 billion Indian rupees ($47 million) of assets, according to a press release.
The Directorate of Enforcement says that Flipvolt was involved in money laundering, as 23 non-banking financial companies deposited the above assets into Flipvolt wallets held by a client known as Yellow Tune Technologies.
Indian authorities were unable to locate Yellow Tune Technologies' operators. However, they found during their investigation that Yellow Tune is a shell company incorporated by two Chinese nationals known only as Alex and Kaldi.
The assets involved in Yellow Tune's transactions were "nothing but proceeds of crime derived from predatory lending practices," according to the Directorate of Enforcement.
The authority said that Yellow Tune was able to apply "very lax KYC norms" with the help of Flipvolt. It added that Flipvolt "made no sincere efforts" to trace the assets in question or provide a transaction trail. As such, it says Flipvolt "actively assisted" in money laundering by serving Yellow Tune.
Vauld's website lists Flipvolt as its India-based legal entity alongside Defi Payments Pte Ltd, its Singapore-based legal entity.
Vauld is one of several cryptocurrency lending platforms that froze withdrawals this summer due to insolvency. Since then, the firm has sought bankruptcy protection. It has also begun to explore the possibility of an acquisition by Nexo.
It is unclear whether this week's development is related to Vauld's earlier insolvency. Vauld initially cited financial difficulties with partners as one reason for suspending user withdrawals but did not specifically mention Yellow Tune at that time.
Disclosure: At the time of writing, the author of this piece owned BTC, ETH, and other cryptocurrencies.