VC Firm Andreessen Horowitz Releases New Optimism Rollup Client
a16z is helping diversify Optimism's rollup client list.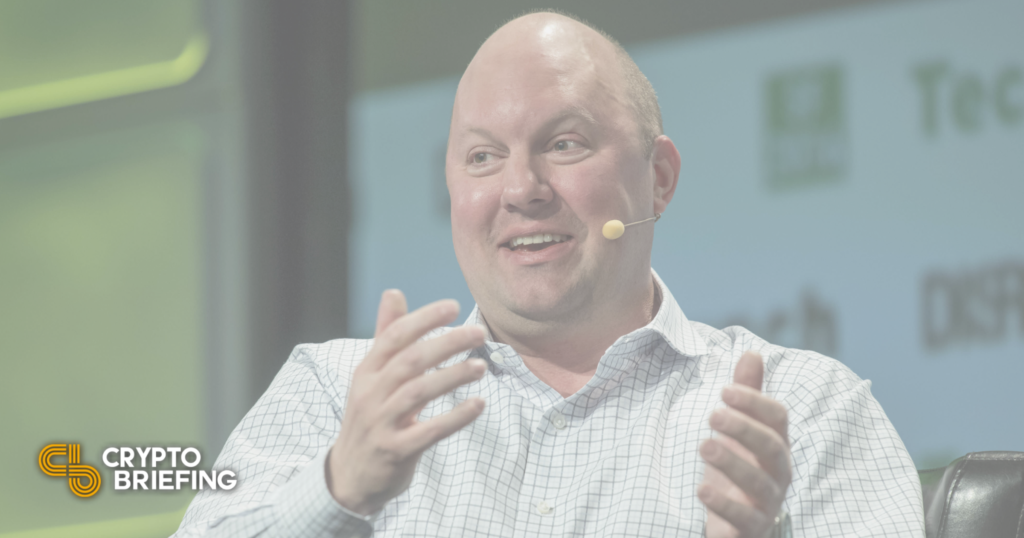 Key Takeaways
Andreessen Horowitz is releasing a new OP Stack rollup client called Magi.
Magi is written in Rust, contrarily to OP Labs' existing client, op-node, which is written in Go.
The firm acknowledged that Magi is still months away from being a viable alternative to op-node.
Venture Capital firm a16z is aiming to diversify Optimism's rollup clients with a client of its own.
Magi and op-node
Andreessen Horowitz is launching new infrastructure on Optimism.
The venture capital firm announced today that it was releasing Magi, a OP Stack rollup client written in Rust.
Optimism is a Layer 2 solution that aims to help Ethereum scale up its throughput capabilities. Instead of processing each and every Ethereum transaction on the mainnet itself—which leads to congestion of the blockchain, slow transaction confirmations, and high fees—Optimism provides a way for Ethereum to outsource computational data.
OP Stack is the standardized, open-source development stack that powers Optimism; it's essentially the toolbox that allows the creation of decentralized applications (dApps) on the Layer 2 solution. According to a16z engineer Noah Citron, Magi aims to provide more diversity to Optimism rollup clients—the software that allows developers to interact with a blockchain network. So far, only one client exists on Optimism: op-node, maintained by OP Labs and written in the Go programming language.
"Magi aims to be an independently developed, drop-in replacement for op-node, adding to the rollup's client diversity," wrote Citron. "We hope that building out this new, Rust-based client will encourage greater safety and liveliness throughout the OP Stack, and bring more contributors into the ecosystem."
Citron indicated that Magi was still in development and would likely take months to become a viable alternative to op-node. He also stated that Magi's development was made with the help of the OP Labs team.
Disclosure: At the time of writing, the author of this piece owned BTC, ETH, and several other crypto assets.