VeChain Sees Demand For Supply Chain On Bitthumb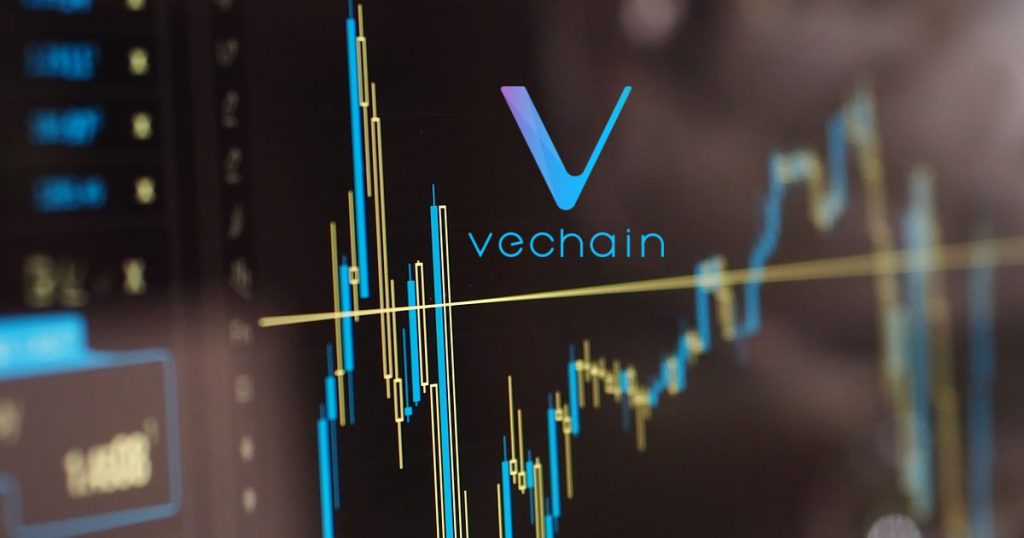 VeChain (VEN) is the biggest winner in this morning's trading as the cryptocurrency exchange Bithumb announces plans to list the token on its exchange.
The price of VEN tokens experienced a sudden surge in value early this morning, going from roughly $2.25 at just before 05:00 GMT to $2.95 at 06:45: a 31% increase. This means the coin's total value has rise by over $300m and at present, the coin is trading at $2.70 according to CoinMarketCap.
The price rise coincides with news from the South Korean cryptocurrency exchange, Bithumb, which announced its intention to list VeChain on Monday. According to Bithumb's website, the decision was taken following a review by the Deliberative Committee and will first be made available to users on Bithumb Pro, the exchange's premium service.
No date has yet been given as to when the coin will be tradeable.
Although Bithumb lists just 13 digital assets, the exchange, which was founded in 2014, is one of the largest cryptocurrency exchanges in South Korea. Previous Bithumb listings have seen a marked increase in price: when ICON (ICX) was listed last month, the ICX price nearly doubled in value.
The listing is part of a series of good news for the VeChain Foundation, which is based in Singapore. Developing blockchain technology to track and authenticate goods across supply lines, VeChain confirmed on Sunday that it had been selected to become a part of the BMW Startup Garage, which will see the developer work with BMW to integrate blockchain technology into the auto industry.
Thank you @BMWStartups for the clarification! The future is very bright between @vechainofficial and BMW! We are thrilled we get to show it off soon! #GoVeChain https://t.co/wtUcpxnCH7

— VeChain Foundation (@vechainofficial) April 1, 2018

Using blockchain technology to track goods across the supply line might be the first widespread use-case for distributed ledgers; the shipping of goods is big business globally and according to the World Trading Organisation (WTO) was valued at $15 trillion in 2016.
Using blockchain to track goods across in real-time has the advantages of enabling companies to better understand the dynamics of their supply chain. Similarly, being able to verify the authenticity of goods will be attractive for brands that are concerned over counterfeit productions.
Other companies also looking to develop blockchain for the supply line include the French supermarket chain, Carrefour, which announced in early March plans to use blockchain to guarantee the quality of its premium brand of chicken.