Venezuela Trials Bitcoin for Passport Payments
Venezuela's passport agency briefly accepted Bitcoin on its website today.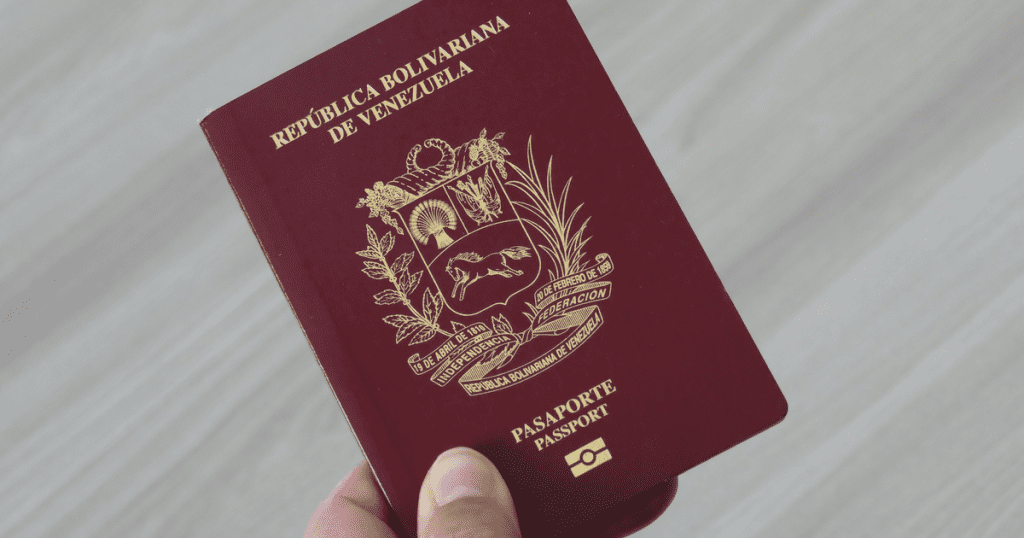 Key Takeaways
Venezuela temporarily allowed foreign passport applicants to pay using Bitcoin
The feature was quickly removed from the site, according to some sources
Venezuela is a crypto hotspot by most other measures
The Venezuelan government briefly allowed passport applicants to pay with Bitcoin this week. The option was seen on SAIME, Venezuela's Administrative Service for Identification, Migration and Foreigners.
Bitcoin Briefly Accepted
Several social media users, including one user on Twitter, revealed the feature by publishing screenshots.
Confirmation of Bitcoin payments took approximately eight minutes, based on user reports. Those payments were accepted through the payment processor BTCPay Server. It appears that the option was introduced due to a suspension on credit card payments, though it is possible that this was an unrelated event.
A Short-Lived Feature
Bitcoin payments were seemingly removed just hours after their introduction, according to user reports.
Furthermore, Venezuelan journalist Marbellis Linares has denied that the payment option was ever truly available—stating that "it is not functional, the information is false." This statement, however, is at odds with the fact that screenshots of in-progress payments which are circulating online.
Some users have additionally suggested that the option was never available to Venezuelan users, only to foreign users who were applying for passports externally.
Bitcoin in Venezuela
Venezuela has become a cryptocurrency hotspot due to the fact that hyperinflation has affected the country's national currency, the Venezuelan bolivar.
Coindance stats suggest that Venezuelan users are among the highest-volume buyers and sellers on LocalBitcoins. Businesses in the country, including Burger King and Church's Chicken, have also formed partnerships with Dash.
On the other hand, critics suggest that adoption is exaggerated and insist that the Venezuelan government tightly controls crypto activity. Those critics have noted that the Venezuelan government has cracked down on cryptocurrency exchanges and seized Bitcoin miners.
Venezuela's state-backed cryptocurrency, the Petro, is also vying for attention against mainstream cryptocurrencies.