Vertcoin 51% Attacked Once Again
Blockchains on smaller cryptocurrencies aren't as immutable as they claim.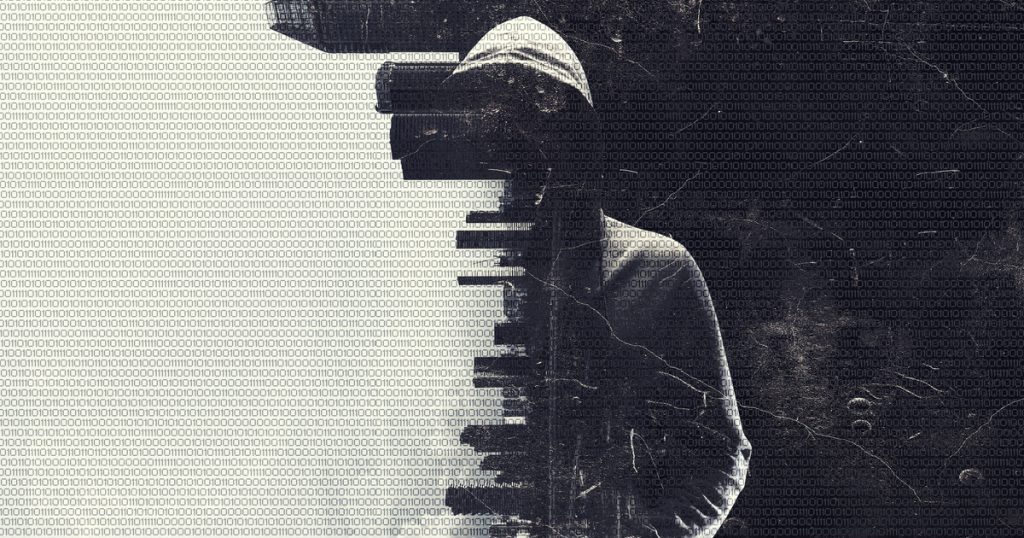 Vertcoin was 51% attacked. Coins were double-spent and 603 blocks were replaced by the attacker's transactions.
Vertcoin Attacked
On Dec. 1 at 15:19 UTC, 603 blocks were removed from VTC's main blockchain and replaced by 553 attacker blocks. There were 5 recorded double-spent transactions. A total of 125 VTC ($29) was redirected to the hacker's wallet address.
Bittrex, Vertcoin's most trafficked exchange by real volume, disabled withdrawals on the platform once it became clear the attack was in progress.
Vertcoin is a Bitcoin clone that claims to be ASIC-resistant through regular mining algorithm changes introduced via hardfork. Vertcoin currently ranks 194th by market capitalization and boasts a market cap of $12.5 million. Vertcoin was previously 51% attacked in December of 2018.
Details on the 51% Attack
On Nov. 30, hashrate rental prices for Vertcoin's mining algorithm Lyra2REv3 increased significantly. There is strong evidence that hashrate rental service Nicehash was used to conduct the attack.
According to James Lovejoy, lead maintainer of Vertcoin, the attacker spent between 0.5-1 BTC to perform the attack. The total value of the attack was roughly 0.44 BTC, meaning the attack likely not profitable.
"Given the reorg was just deeper than 600 blocks (Bittrex's confirmation requirement for VTC), it is possible that Bittrex was the original target," said Lovejoy. "But the double-spend portion attack was aborted due to Bittrex disabling their wallet before the fork could be released."
It is also possible that the attack was merely a proof-of-concept or sabotage attack, continued Lovejoy.