Vitalik Buterin Proposes Faster Transition to Ethereum 2.0
The move from 1.0 to 2.0 might go more smoothly.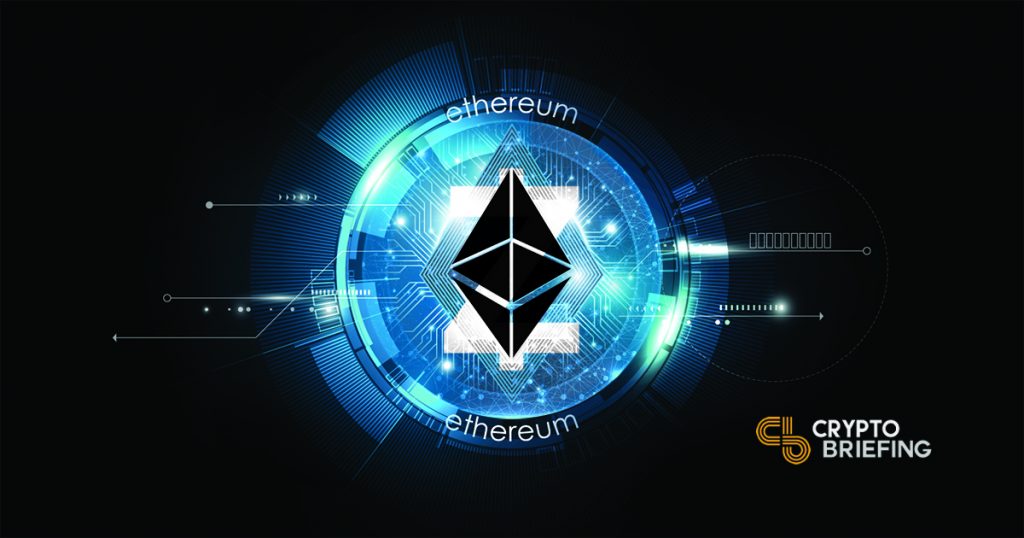 Ethereum co-founder Vitalik Buterin suggested a faster way to migrate data to ETH 2.0, meaning the long-awaited upgrade may come sooner than expected.
In an Ethresear.ch proposal dated Dec. 23, Buterin described a way to do away with Ethereum 1.0's current proof-of-work blockchain. This would allow the project to merge with Ethereum 2.0's beacon chain on an "accelerated schedule."
Though Buterin has already proposed many aspects of this transition, he says that this alternative scheme will simplify the transition in a few ways. "Specifically, it requires stateless clients, but NOT stateless miners and NOT web assembly, and so requires much less rearchitecting to accomplish," Buterin said in his proposal.
"The eth1 system would live as shard 0 of eth2," added Buterin. "Validators that want to participate in the eth1 system can [register as] eth1-friendly validators, and would be expected to maintain an eth1 full node in addition to their beacon node. The eth1 full node would download all blocks on shard 0 and maintain an updated full eth1 state."
It isn't precisely clear when this transition will be enacted. Ethereum 2.0 is a multi-year project, and it often faces delays. One developer, Griffin Ichiba Hotchkiss, said on Dec. 10 that Ethereum 2.0 will "not be ready as early as originally hoped." He added that it may take several years for Ethereum 2.0 to be rolled out completely.
However, Ethereum 2.0's initial stages are relatively close. Several "phase 0" staking testnets have gone live this year, and a mainnet launch with real staked value should go live in 2020. Developers are currently considering a summer launch: on Dec. 14, Justin Drake suggested the blockchain's anniversary, July 30, as a potential launch date.