Vitalik Buterin Quietly Donates $5M in Ethereum to Ukraine
The Ethereum creator donated $2.5 million to two separate charities this week.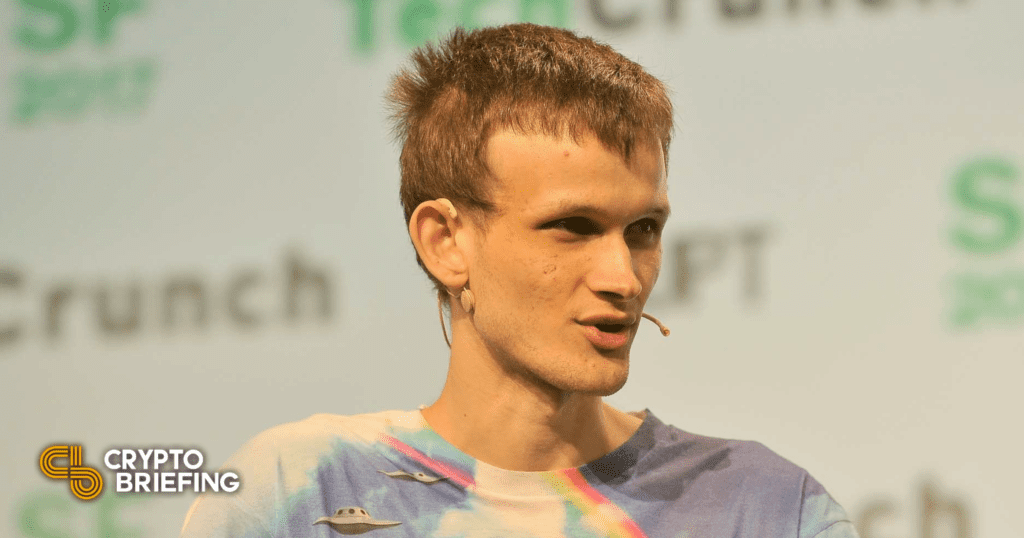 Key Takeaways
Vitalik Buterin, the creator and co-founder of Ethereum, donated $5 million of ETH to Ukrainian charities this week.
The charities that received the funding, Aid for Ukraine and Unchain Fund, announced the news on Twitter this week.
Ukraine and its charities have received more than $100 million in cryptocurrency donations, according to SlowMist.
Ethereum creator and co-founder Vitalik Buterin has donated $5 million to Ukrainian charities, according to recent reports.
Buterin Donated to Two Charities
Vitalik Buterin donated $5 million worth of cryptocurrency to two Ukrainian charities this week.
He did not personally announce the donations; the transactions were instead disclosed by Aid for Ukraine and Unchain Fund on Apr. 6.
Buterin donated $2.5 million to each charity. Transaction records show that Buterin sent the donations in three transactions of 750 ETH, 250 ETH, and 500 ETH from his Ethereum address, vitalik.eth.
Aid For Ukraine is operated by the country's Ministry of Digital Transformation. Alex Bornyakov, deputy minister of that department, acknowledged Buterin's donation on Twitter: "Special thanks to Vitalik Buterin for standing with Ukraine," he wrote.
Buterin has made other comments on the war been Russia and Ukraine, calling the conflict a "crime against the Ukrainian and Russian people" on Feb. 23. He later argued that other wars are "not a valid excuse to not care about Ukrainians" on Mar. 9.
He has also distanced his own comments from the Ethereum Foundation, stating that "Ethereum is neutral, but I am not."
Over $100 Million Donated to Ukraine
Various other individuals and companies in the crypto industry have made donations as well. Binance has committed to donating $10 million to Ukrainian aid. Kraken provided $1,000 of Bitcoin to Ukraine users who registered within a certain timeframe.
Jack Dorsey, formerly the CEO of Twitter and currently the founder and CEO of Block Inc., donated $7 million to Ukraine through his charity organization #StartSmall in March.
According to SlowMist, the Ukrainian government has now raised more than $66 million through cryptocurrency donations. Another $37 million has gone toward charities for a total of $103 million.
The funds have reportedly been spent on military supplies, refugee support, and critical supplies such as food, water, and gas.
Disclaimer: At the time of writing this author held less than $100 of Bitcoin, Ethereum, and altcoins.