Vitalik Buterin Slams El Salvador's Bitcoin Adoption Policy
The Ethereum co-founder called "shame" on those praising the move uncritically.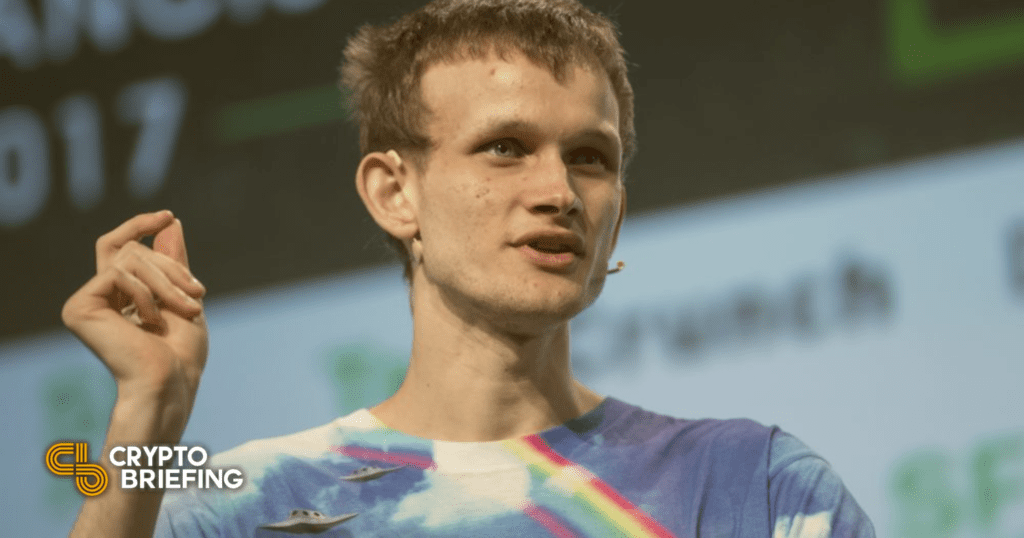 Key Takeaways
Vitalik Burterin has called El Salvador's compulsory Bitcoin adoption policy "reckless."
El Salvadorian President Nayib Bukele has faced repeated international criticism for his strongman approach to governing.
Buterin unequivocally called "shame" on those praising Bukele's move, laying blame specifically at the feet of "Bitcoin maximalists."
Buterin joins a long list of critics of Bukele's controversial policy.
Buterin Voices Concerns on Reddit
Ethereum co-founder Vitalik Buterin has issued sharp criticisms of El Saldvador's "mandatory" Bitcoin adoption policy, calling the move "reckless" and "contrary to the ideals of freedom that are supposed to be so important to the crypto community." Buterin was responding to a post on the /r/CryptoCurrency subreddit criticizing the compulsory nature of El Salvadorian President Nayib Bukele's signature cryptocurrency law.
Specifically arguing that "pushing BTC to millions of people" while making "no attempt at prior education" would result in scams and hacks, Buterin went on to criticize those in crypto communities who praise Bukele's controversial policy uncritically. He had especially unkind words for "Bitcoin maximalists," whom he called "the main people responsible" for amplifying a purely celebratory tone in response to the new law.
El Salvador's Bitcoin adoption law has not been without controversy, sparking protests earlier this year and drawing intense criticism regarding the government's implementation. Furthermore, President Nayib Bukele has come under criticism in the past for his use of authoritarian tendencies, including using strongarm tactics to push his agendas through the Legislative Assembly and declaring himself "dictator" on Twitter.
The full quote follows:
"Nothing unpopular about this opinion. Making it mandatory for businesses to accept a specific cryptocurrency is contrary to the ideals of freedom that are supposed to be so important to the crypto space. Additionally, this tactic of pushing BTC to millions of people in El Salvador at the same time with almost no attempt at prior education is reckless, and risks a large number of innocent people getting hacked or scammed. Shame on everyone (ok, fine, I'll call out the main people responsible: shame on Bitcoin maximalists) who are uncritically praising him."
(Disclaimer: At the time of writing, the author of this piece owned BTC, ETH, and several other cryptocurrencies.)