Volkswagen Partners With Minespider To Put Batteries On Blockchain
Consumers may one day buy vehicle parts secured by Minespider.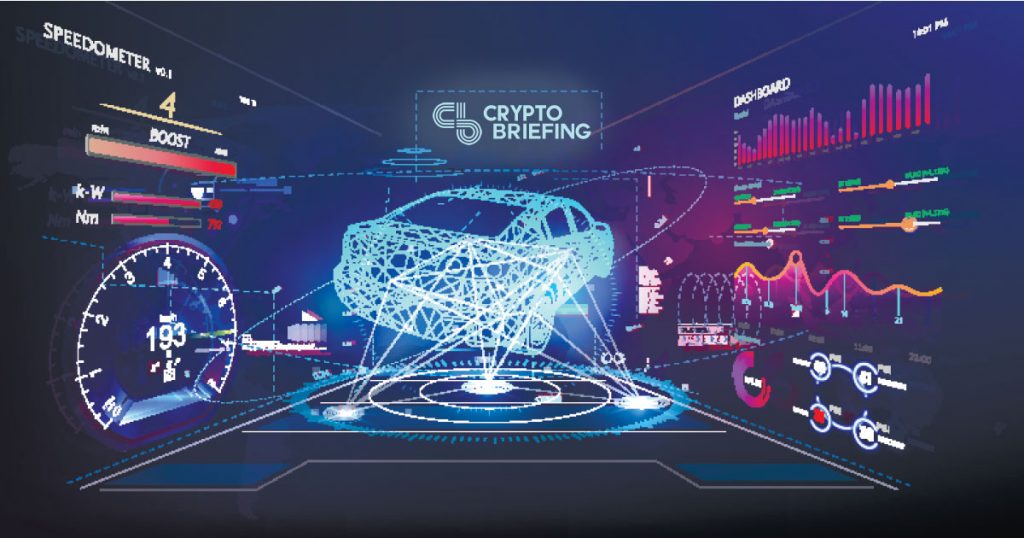 Blockchain startup Minespider and automotive giant Volkswagen have announced a collaborative effort to enhance their battery supply chain with blockchain. According to the announcement, supply chain transparency will be among the top priorities of the partnership alongside sustainability and regulatory compliance.
Volkswagen Group, holding company of several luxury automotive mainstays such as Audi, Bentley, Bugatti, Lamborghini, and Porsche, views Minespider's open sourced protocol as a potential solution to key automotive industry challenges. Marco Philippi, Head of Strategy for Volkswagen Group Procurement, stated:
"Sustainability in the supply chain is one of our top priorities. We see blockchain technology as part of the solution to ensure compliance with environmental and social standards along the entire supply chain."
Minespider, a second layer protocol on Ethereum (ETH), was originally founded to address legislative conflicts in the global mineral industry, tackling inefficiencies in the mineral supply chain. However, upon discovering its technology could be applicable across industries, it expanded to bring multiple industries the same solutions.
With blockchain, Minespider can secure private data on its public network, providing digital certificates to verify mining resources, such as mines or recyclers. Those certificates are then encrypted and then made accessible in a public database.
Through a partnership with Volkswagen, similar technological solutions will be applied to the automotive industry, making the product distribution cycle more transparent, accessible, and secure. Ultimately, Minespider hopes its protocols' usage will expand to any sector where supply chains are necessary.
Minespider Founder Nathan Williams explains: "Ultimately, we would like to see an industry-wide transformation, a public protocol that any responsible supplier can join."
The partnership, and the technology, is still in the earliest phases of development, and will take time to fully implement. However, considering the scale and reach of Volkswagen Group, it's feasible that in time, it may be commonplace for consumers to buy vehicles with parts secured by Minespider, or some other decentralized supply chain service.