Volt Inu Announces Exciting Developments for Its Project
The team also shared some important news on how the market is reacting to the Volt Inu phenomenon.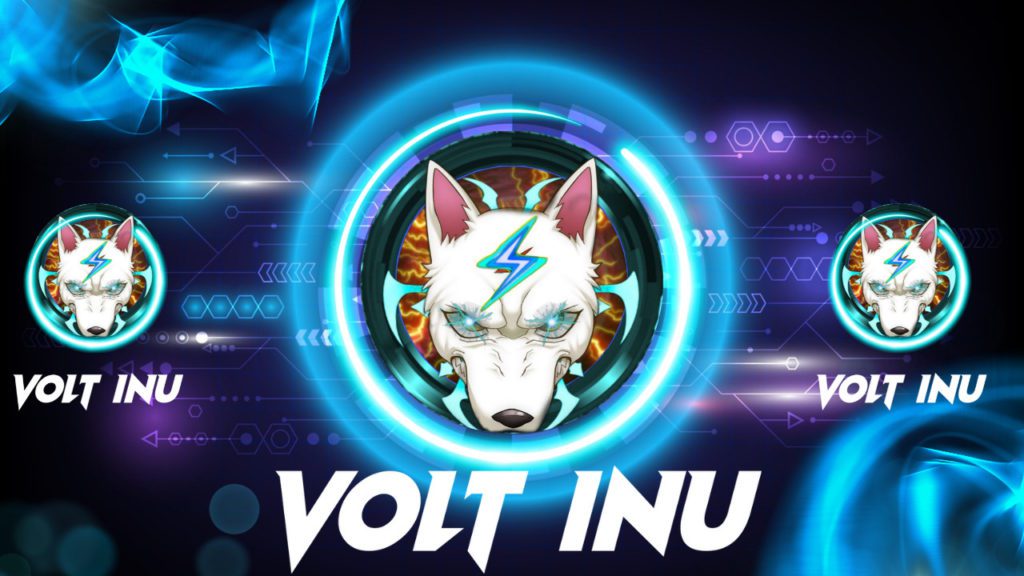 Volt Inu, a relatively new project designed to create a hyper-deflationary token and provide several investment services to crypto enthusiasts, is happy to announce several recent developments in its plans.
The Certik Audit Onboarding
The team was delighted to announce that Certik has opened the official onboarding of Volt Inu on its popular platform.
CertiK, a blockchain security pioneer founded in 2018 by Yale and Columbia professors, uses best-in-class artificial intelligence (AI) technology to safeguard and supervise blockchain smart contracts and protocols. CertiK aims to keep the cyber world safe and secure.
This operation aims to provide the market with a guarantee of the team's commitment and seriousness.
In order to keep its promise to be a hyper-deflationary token, the team was able to provide the market with exciting details. Indeed, the project has completed a new buyback operation equal to $100,000, with the transfer of these funds to a burning token.
Inducing deflation in a crypto ecosystem aims to sustain a token's price floor on the market to benefit every holder in the project.
The team also shared some important news on how the market is reacting to the Volt Inu phenomenon. Specifically, the founders disclosed that, in only four months, the number of traders holding the project's token in their wallets reached 40,000 units.
This milestone can undoubtedly represent a validation of the team's growth strategy, and it will help Volt Inu create a sustainable ecosystem. A prominent investors' base can reduce the influence of single "whales" in the project's future, with an ultimate benefit in the decentralization of Volt Inu.
Last but not least, the team explained it would use EverOwn to lock away its smart contract ownership. Using a weighted vote, EverOwn is the first smart contract locker of its type, offering a win-win scenario for both projects and the communities that support them.
Only community votes will be entitled to perform changes to the project's ecosystem, making a fundamental step toward Volt Inu's decentralization.
The hyper-deflationary currency VOLT uses the BNB Chain and Ethereum to reach its community. Aside from stablecoins, the initiative wants to stimulate investments in NFTs, nodes, and altcoins, among other assets.
In order to ensure the project's long-term viability in a rapidly changing market, the VOLT smart contract has recently been updated.