Voyager Digital Files for Chapter 11 Bankruptcy
Voyager Digital announced late Tuesday evening that it had begun proceedings in the U.S. Bankruptcy Court for the Southern District of New York.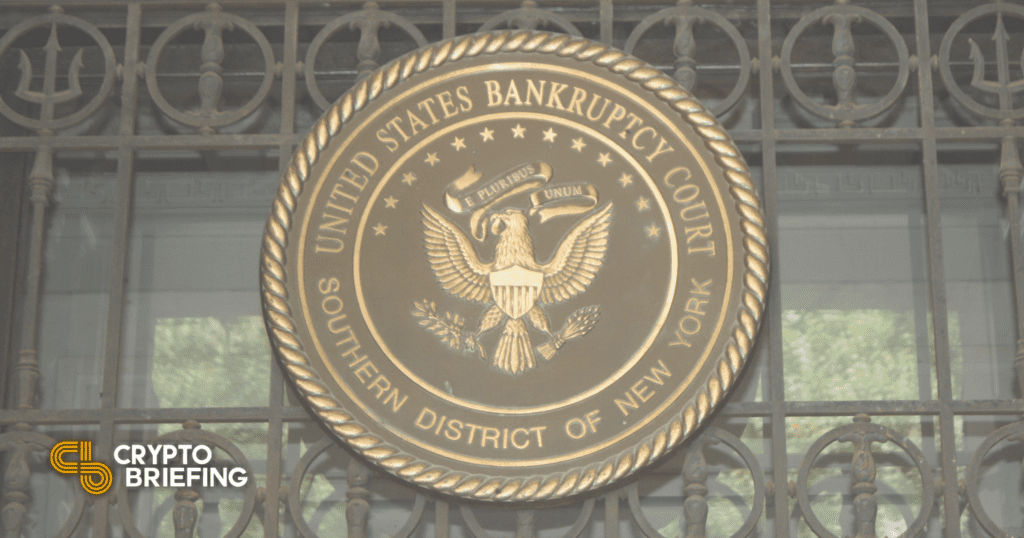 Key Takeaways
Voyager Digital has commenced voluntary Chapter 11 bankruptcy proceedings in the Southern District of New York.
The company said in a press release that it was proposing a restructuring plan to make whole its creditors and customers.
Voyager had significant exposure to Three Arrows Capital, which has also begun bankruptcy proceedings.
Voyager Digital has filed for Chapter 11 bankruptcy and begun the process of restructuring the company to meet its obligations to creditors and customers. The company issued the news late Tuesday night.
Bon Voyage
Voyager Digital has gone bust.
The troubled crypto lender announced in a press release late Tuesday night that it had begun voluntary Chapter 11 proceedings in the U.S. Bankruptcy Court for the Southern District of New York. According to the press release, Voyager's move is intended to "maximize value for all stakeholders."
Said Voyager Digital CEO Stephen Ehrlich:
"This comprehensive reorganization is the best way to protect assets on the platform and maximize value for all stakeholders, including customers… Voyager's platform was built to empower investors by providing access to crypto asset trading with simplicity, speed, liquidity, and transparency. While I strongly believe in this future, the prolonged volatility and contagion in the crypto markets over the past few months, and the default of Three Arrows Capital ("3AC") on a loan from the Company's subsidiary, Voyager Digital, LLC, require us to take deliberate and decisive action now. The Chapter 11 process provides an efficient and equitable mechanism to maximize recovery."
Voyager claims to have over $110 million in cash and crypto assets on hand to support operations during the Chapter 11 process. It also holds more than $350 million in cash in its For Benefit of Customers (FBO) account at Metropolitan Commerical Bank, roughly $1.3 billion in crypto assets on its platform, and over $650 million in claims against the collapsed crypto hedge fund Three Arrows Capital (3AC). The company stated that it is "actively pursuing all available remedies" to recover its funds from 3AC, including court proceedings.
A Chapter 11 bankruptcy provides mechanisms for a company to continue operating while nevertheless significantly restructuring its obligations. This restructuring is required to be in the best interest of the company's creditors.
The proposed restructuring plan is intended to restore account access to customers. Under the plan, customers with crypto in their accounts would receive some combination of their holdings in crypto, proceeds from the 3AC recovery, common stock in the newly reorganized company, and Voyager tokens.
Customers holding dollars in their accounts would receive access to those funds "after [a] reconciliation and fraud prevention process is completed with Metropolitan Commercial Bank," the press release said.
Trading, deposits, withdrawals, and rewards on the platform remain suspended.
Disclosure: At the time of writing, the author of this piece owned BTC and several other cryptocurrencies.