Waltonchain Rises Ahead Of Mainnet Launch
It's unlikely to silence the critics, but it might help drown them out.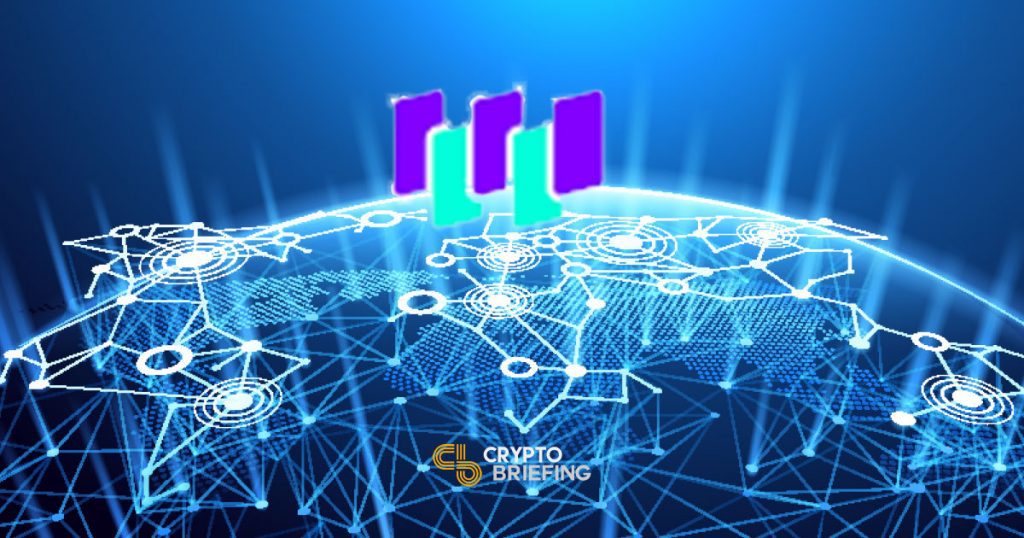 Waltonchain (WTC) is seeing healthy gains, as the blockchain network approaches the launch of its "fully operational" mainnet. The new launch is expected to replace Waltonchain's first mainnet, which launched in March of last year.
According to data from Coinmarketcap, prices for the Ethereum-based token have rebounded from a weekly low of $2.08 to a high of $2.80, before closing the week at $2.54 for a 22% gain.

Furthermore, the token's daily volume sits in the top 20 of CMC, an impressive showing for a coin whose total market cap ranks in the 60s.
The increased valuation and trading volume for WTC are likely due to Waltonchain's imminent "fully operational" mainnet launch, which is currently scheduled for April 24th. In addition to migrating tokens to the new network, Waltonchain will introduce enhanced block rewards for masternodes and a shorter block time.
Waltonchain has drawn plenty of criticism over the past year, including allegations of premining and addresses with an impossible balance. The present launch is unlikely to silence the project's critics, but it may offer some encouragement to Waltonchain's remaining supporters.
The Internet of Things sector, of which Waltonchain aims to be a part, is a fiercely competitive niche. In order for WTC to carve out a sizable portion on the cross industry IoT market, the new mainnet will need to distinguish itself with advanced features in order to reassure WTC's investors.