Wanchain Demos Interoperability with Ethereum Blockchain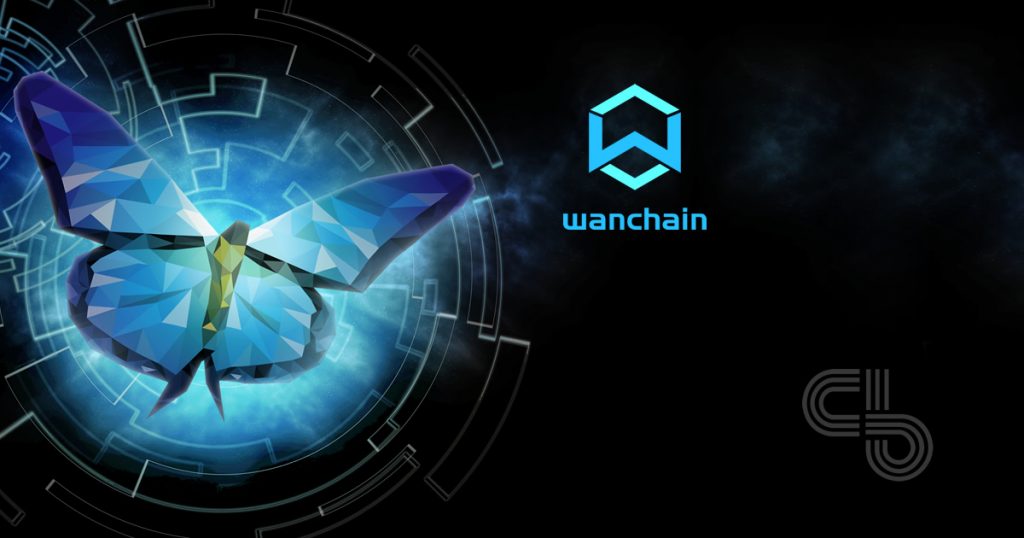 The days of having multiple, incompatible blockchain protocols may be numbered, following a launch that promises to unite two blockchains. The Wanchain Foundation, which funds development of "the world's first and only interoperable blockchain with secure multi-party computing," today announced the launch of Wanchain 2.0, which is "fully connected" to Ethereum.
The new launch is predicted to enable "seamless" transactions and interfacing with the largest smart contract platform and was revealed in a post by Oliver Birch, Wanchain's VP of Global Communications.
According to the post, using a combination of "contracts, multi-party computing and threshold key sharing," ether tokens from the Ethereum blockchain can be effortlessly moved and transferred to the Wanchain platform, where they will be represented by equivalent WETH tokens.
Using ring signatures and private computations, Wanchain's encryption protocol makes it possible to sign a transaction on the Wanchain platform without compromising the private keys of the corresponding Ethereum address.
The development of cross-chain functionality will allow ICOs and dApps on the Wan platform to interact with both Wan and ether tokens, as well as other tokens on the Ethereum platform.
By linking their chain with Ethereum, the Wanchain Foundation regards the union as a step towards their long-term vision of "one massive, interconnected network of public and private blockchains and dApps all linked by Wanchain." Among other possible applications the linkup would allow efficient Wanchain-based DEXes, initial coin offerings that straddle multiple blockchains, and decentralized trans-currency lending.
But the applications aren't just limited to cryptofinance. The Foundation illustrates a number of possible use-cases, from blockchain-based supply chains, healthcare systems, and government databases to interact.
As technology becomes increasingly reliant on blockchains—and as the number of public and private blockchain systems multiply in number— the need for a common cross-chain language is likely to become more imperative.
The upgrade to Ethereum cross-compatibility is expected to become the first of several blockchains with which Wanchain will become compatible. In the next step, Wanchain hopes to develop cross-chain compatibility with the Bitcoin blockchain as well, followed by "one or two" ERC-20 tokens.
Wanchain, the 55th largest cryptocurrency by market cap, has a mission of "rebuilding finance" by unifying different payment blockchains.
The author has investments in Ethereum.
Crypto Briefing's CEO is an advisor to Wanchain, and was not involved in creating this article.