Warren Buffet on Bitcoin, Blockchain, Tesla in Lunch with Justin Sun
Justin Sun finally gets his lunch with the legendary investor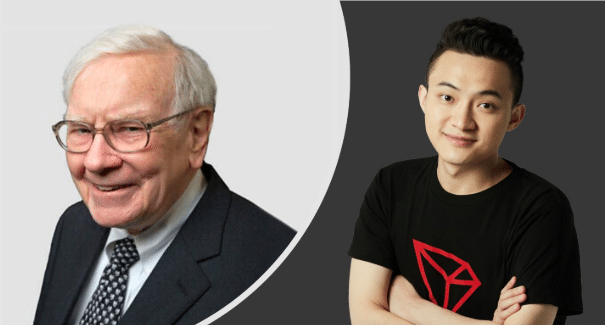 Warren Buffett shared his views on Bitcoin, blockchain, and Tesla at lunch with Justin Sun. Buffett reportedly also received his first Bitcoin and Tron tokens in a gift from Sun.
The two enjoyed the meal at a private country club in Buffett's home city, Omaha, Nebraska on Jan. 23. Sun had cancelled the lunch in July of last year, claiming unexpected kidney stones.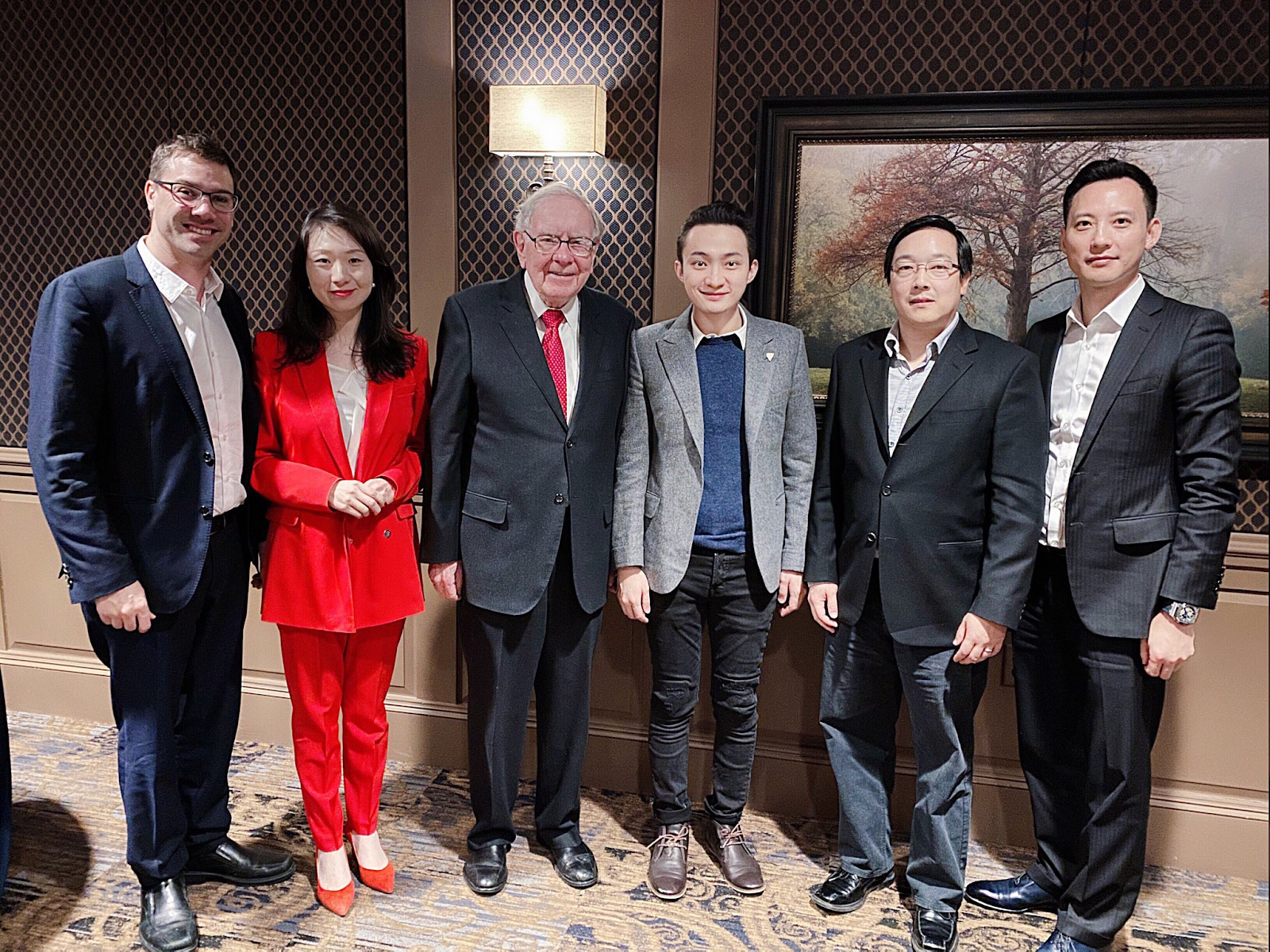 Accompanying Sun were guests including eToro CEO Yoni Assia, Head of Binance Charity Foundation Helen Hai, Litecoin founder Charlie Lee, and Huobi CFO Chris Lee. "Thank you Warren Buffett for your dinner, wisdom, and vision. I'll always remember sage advice on making TRON more successful," said Sun.
In June 2019, Justin Sun won a charity auction with a record bid of $4.57 million. Buffett has been auctioning these dinners with himself every year since 2000, with the proceeds going toward charity.
Following Justin Sun's cancellation, Chinese news outlets had reported he was under investigation by Chinese authorities. He later appeared via live cast in San Francisco, later apologizing for his "vulgar hype and marketing behavior" in a deleted letter.
At the meal, Sun gave Buffett his first Bitcoin. He also gifted the legendary investor a smartphone with 1,930,830 Tron tokens, representing his birthday, stored on it. The phone also included tokens for BitTorrent, WINK, and USDT-TRC20—projects on the Tron blockchain.
Warren Buffett still feels Bitcoin needs a lot of work to capture the value of blockchain, said Sun. Buffett called cryptocurrency a "mirage" in an interview with CNBC in 2018, "the idea it has some huge intrinsic value is a joke in my view."
On Tesla, Buffett shared the following, according to Sun:
"Warren Buffett thinks Elon Musk is a great entrepreneur but he doesn't think Tesla is a good investment, at the time, because the automobile industry has fierce competition and all of Tesla's competitors have large cash reserves and won't quit."
However, Sun reported he may be warming on blockchain. "Warren Buffett believes there is great potential in blockchain and lots of his portfolio companies are exploring it, such as JP Morgan."