Western Union Acknowledges Experiments With Ripple Tech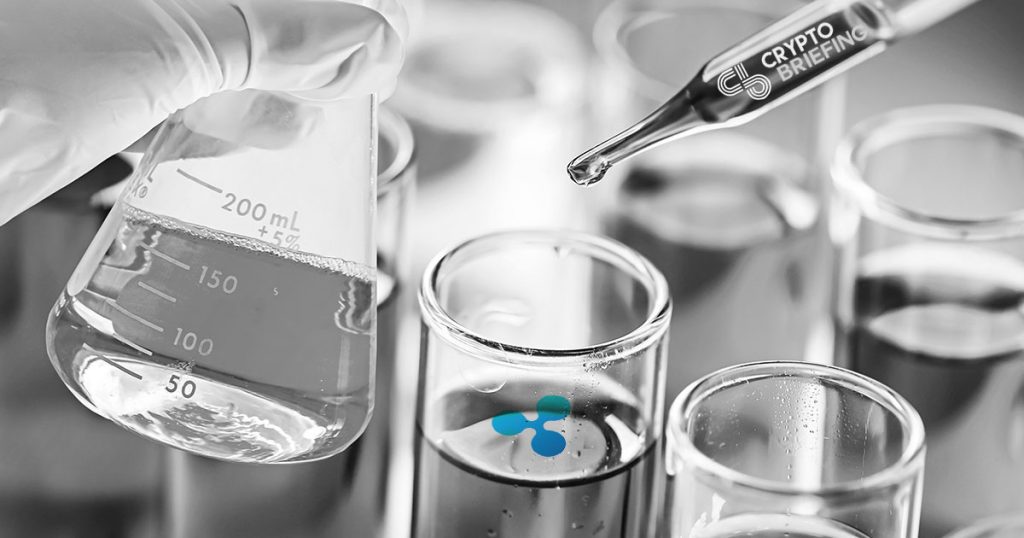 A senior executive at Western Union has announced the company is getting "ready" for a surge in cryptocurrencies, and is currently trialing some of the technology developed by Ripple Labs for use in its settlements services.
Molly Shea, the General Manager of Asia Pacific at Western Union, explained in the Analyse Asia podcast that the financial services company – which reported revenue of $1.4bn in Q4 2018 – was preparing itself for a future where digital assets begin to "take off".
"When you think about cryptocurrencies, if those start to take off, we need to be ready," Shea said. "We need to be ready form a technology perspective; regulation's got to be there, but you constantly have to be looking for those trends where the customers are looking…and make sure that you're ready to meet those needs and expectations. "
As part of this preparation, Shea said, Western Union is exploring legitimate and widely acceptable use cases for cryptocurrencies. One such area is in settlements; the company is currently performing "settlement tests" on whether Ripple could be used in "certain corridors," particularly with the US dollar and Mexican peso.
Crypto Briefing reached out to Western Union for additional information and comment on its Ripple trials, but did not receive a response by press time.
---
Western's Union With Ripple
Established in 1851, 168 years ago, Western Union provides remittance services, allowing customers to send funds across borders and in multiple currencies. The company sent more than $300bn in 2018; its network has more than 550,000 retail locations; more than all the Starbucks and McDonald's outlets in the world, Shea claims.
Although the XRP cryptocurrency – part of the xRapid solution – is perhaps the most famous product offered by Ripple Labs, it isn't the only one. The company also offers an xCurrent solution, which uses blockchain technology, but not necessarily XRP, for banks and other financial institutions to communicate with one another before, during and after a cross-border transaction.
A source at the National Bank of Kuwait told Crypto Briefing in October last year that the bank was waiting for regulatory approval to use xCurrent. The service finally went live at the end of December.
Collaboration between Ripple Labs and Western Union has been known for some time; the company began testing Ripple's blockchain towards the end of 2017. In 2016, Western Union invested in Digital Currency Group (DCG), a venture capital company, which has also made investments into Ripple.
Although CEO Hikmet Ersek admitted last summer that the trials had yet to yield any cost savings, President Odilon Almeida told Reuters in December that there was little difference between crypto and digital fiat payments.
Adding support would not likely represent much of a challenge.
---
Additional reporting by Andrew Ancheta.
The author is invested in digital assets, but none mentioned in this article.