What's Going On With y00ts?
The y00ts NFT mint has suffered setbacks, but enthusiasm for the collection isn't waning.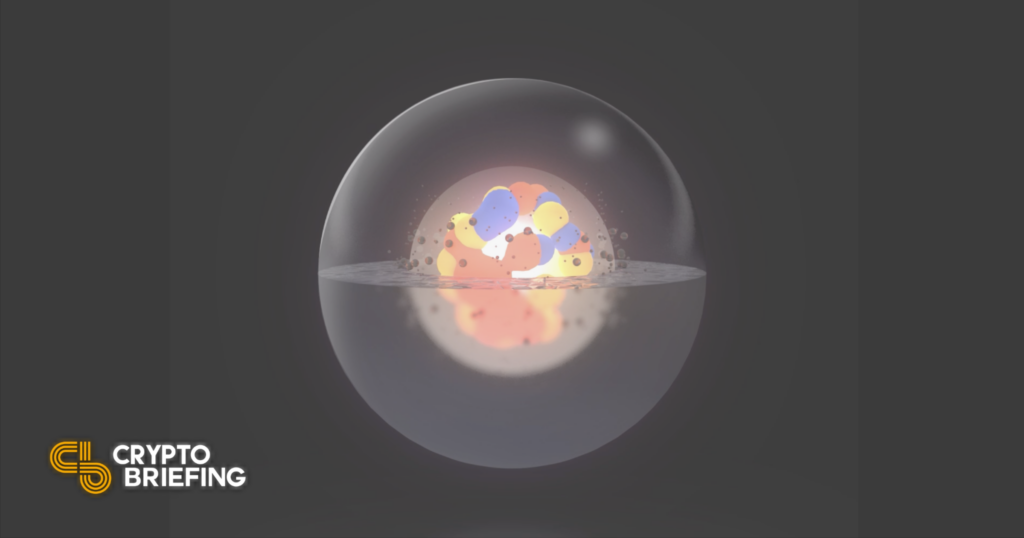 Key Takeaways
The official Twitter for the y00ts NFT collection stated today that waitlisted persons would not be able to mint their NFTs today as originally planned.
Whitelisted applicants had also suffered a delay for their own mint.
t00bs NFTs, which will soon be exchangeable for y00ts, are currently the top traded collection on OpenSea.
Waitlisted applicants for the y00ts mint will not be able to get their NFTs today, the official y00ts Twitter account stated. A 24-hour notice will be given before the mint goes live.
y00ts, t00bs, and DeGods
NFT minting processes are complex as ever, and one hotly-anticipated project has hit a few snags.
The official Twitter account of the y00ts NFT collection posted an update today indicating that waitlisted y00ts fans would not be able to mint their NFTs today as previously announced. The account did not state when the mint will occur, but promised that a 24-hour notice would be given.
Whitelisted applicants (not to be confused with the waitlisted ones) were already able to mint their NFTs yesterday; their mint, initially planned for September 4, had also been delayed after the team encountered a "blocker bug" in the software. Various community members commented on the quality of the minting experience, with some calling it smooth and others complaining of lengthy difficulties. "Admittedly, minting has never been our strong suit," acknowledged the collection founder, who goes by Frank on Twitter.
The y00ts launch has been widely anticipated in the NFT space. DeGods, an affiliated NFT collection also created by Frank, reached record prices on September 1 despite the brutal bear market dragging most NFT collections down. Originally minted on October 8, 2021 at a price of 3 SOL, the cheapest DeGods are currently trading for 479 SOL (worth about $14,849) on OpenSea and 450 SOL ($13,950) on Magic Eden. Daily trading volume is currently at 13,511 SOL.
Early y00ts minters were awarded mysterious "t00b" NFTs; the artwork currently resembles an orb with a multi-colored, ringed planet-like object spinning in it. The previous launch blueprint indicated that the t00b reveal (in which t00b NFTs will be burned in exchange for proper, unique y00ts NFTs) would happen on September 9, though it's possible it will now be postponed as a consequence of the project's previous delays.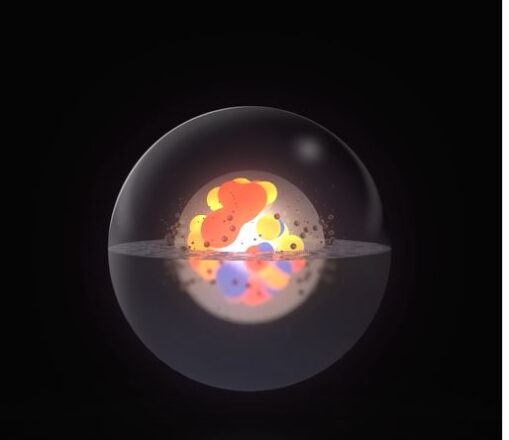 The least expensive t00bs are already trading for 160 SOL (about $4,960) on OpenSea and 138 SOL ($4,278) on Magic Eden. Its trading volume of 189,900 SOL made t00bs the top traded collection on OpenSea in the last 24 hours.
Disclaimer: At the time of writing, the author of this piece owned ETH and several other cryptocurrencies.