Win Up to $2 Million in Phemex Trader's Arena
Trade BTC/USD with your friends and win prizes!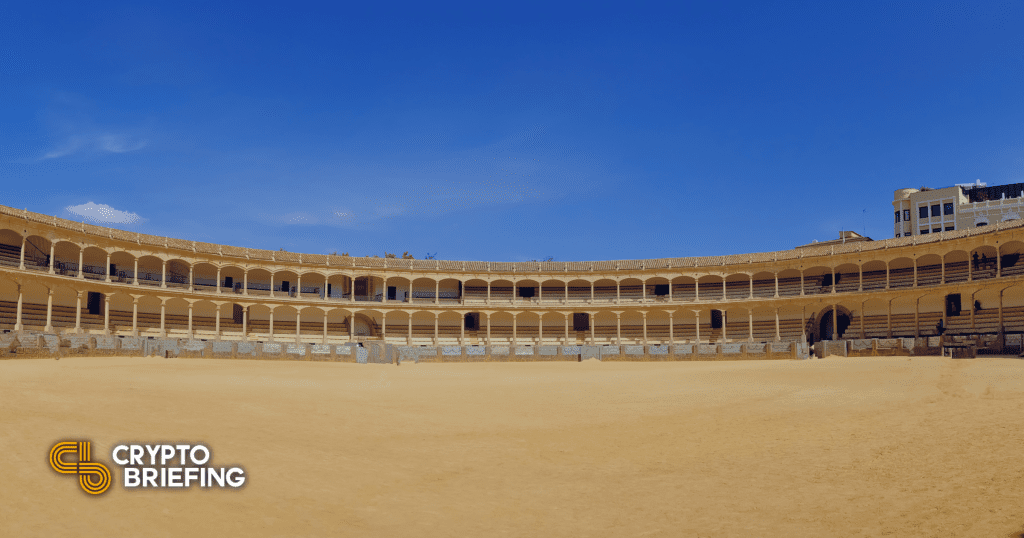 Teams of traders will clash on Phemex during a two-week BTC/USD trading competition which will award up to $2 million to the winners.
Trade Crypto, Win Big on Phemex
The Singapore-based cryptocurrency and derivatives exchange, Phemex, has just announced the Phemex Trader's Arena.
The BTC/USD trading event will consist of multiple teams of traders, each led by a captain. Though there is no maximum size, teams must have a minimum of ten traders. Team rankings will then be determined by the average return on investment (ROI) of the team's top 10 players.
Successful traders will not only win a share of their team's award but can also be compensated through individual trading awards, calculated based on each trader's profit and loss (PnL).
Registrations for the Phemex Trader's Arena are scheduled for Mar. 10. The competition will take place from Mar. 24 to and Apr. 7 while the prizes will be distributed to traders' accounts on Phemex on Apr. 13. The previous trading competition took place in October 2020 with prizes up to 100 Bitcoin.

This graph details the prize pool distribution at the end of the competition. The total prize pool will be determined by the number of teams who will register for the event.
Disclaimer: The author owned BTC at the time of writing. Phemex is a sponsor of Crypto Briefing.