Winning the Crypto Lottery Just Got Fairer Thanks to Chainlink
Chainlink launched a new solution on Ethereum that can make blockchain games more decentralized.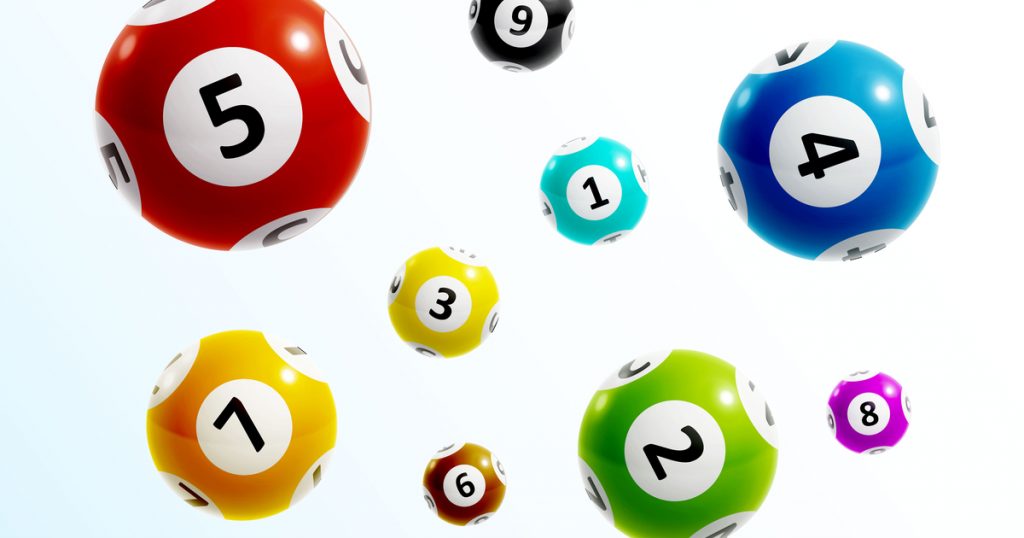 Key Takeaways
Chainlink has launched a new service for Ethereum called Verifiable Random Function (VRF).
VRF can be used by Ethereum developers in games and NFTs that rely on decentralized randomness.
PoolTogether, a lottery prize game on Ethereum is using VRF to choose random winners.
Chainlink is entering Ethereum's gaming ecosystem. It has launched a service called Verifiable Random Function (VRF) for Ethereum developers to make random outcomes in games more decentralized.
Chainlink Adds Another Dose of Decentralization
Ethereum developers can use VRF to make random outcomes in games more decentralized.
Typically, blockchain games apply centralized solutions to create randomness for gambling or lottery games. Decentralization in blockchain games is needed to ensure that results are unpredictable and have not been manipulated.
Now, VRF has been launched on the Ethereum mainnet and can be utilized in all games that rely on random inputs.
"This launch of Chainlink VRF showcases the power of secure and reliable oracles as not only a means of providing accurate price feeds for the DeFi ecosystem, but generating and delivering provably fair randomness on-chain for gaming, Non-Fungible Tokens (NFTs), and various other applications requiring unpredictability," Chainlink's team wrote in the announcement.
dApps will send requests for randomness to the oracle network. With each new request for randomness, the Chainlink VRF contract produces a random number on-chain along with a cryptographic proof to check the number's trustworthiness.
The network charges users in LINK tokens to access the service.
PoolTogether Deployed VRF to Pick Game Winners
Chainlink VRF is being applied to the newest release of the popular DeFi lottery called PoolTogether. The PoolTogether team wrote:
"Chainlink VRF offers a unique set of security guarantees ensuring that no one, including us as the developers, can tamper with the supplied randomness in order to manipulate the outcome of a contract. Additionally, Chainlink VRF allows our users to verify on-chain that pool prize smart contract distributions based on VRF were executed with provably fair and tamper-proof randomness."
With Chainlink VRF, users can cryptographically check the randomness and be ensured that the results are truly unpredictable. And as the prize pool increases, this added service may attract additional participants.