Wirex Launches First Ever Crypto Business Accounts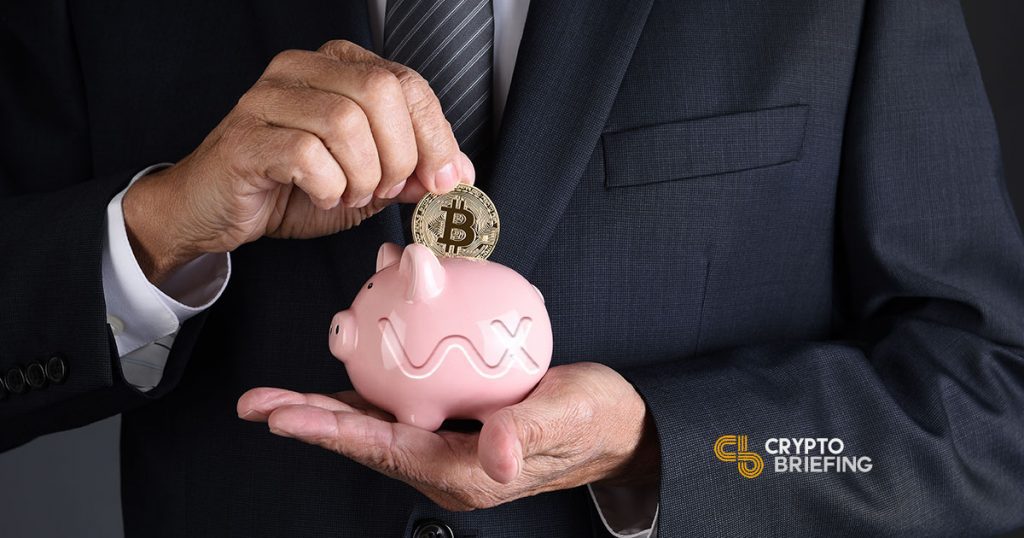 Wirex, a crypto and fiat payments platform, has beta-launched the world's first fully regulated, crypto-friendly business account.
Wirex announced this evening that the first load of its clients will be able to set up business accounts and try out payments in both fiat currencies as well as digital assets. Users will be able to send international transactions at OTC rates, and have the option to send funds via SEPA, Swift or blockchain, should they so desire.
Currently only available for desktop, there are no minimum transaction amounts, but there are payment limits depending on the account membership. Initially, the beta launch will only support four cryptocurrencies: Bitcoin (BTC), Ether (ETH), Litecoin (LTC) and XRP, as well as British pounds and Euros.
Whereas the standard €20/m package allows €100,000 worth of transactions each month, an enterprise account, which costs upwards of €1,000, gives users an allowance of up to €10M, as well as free Swift payments.
---
Using Crypto For Business
Many companies are 'crypto-rich,' which often doesn't translate into the fiat currencies that can be used to purchase office space, employ staff and fund operations. Bank accounts are vital for this. Although not as hard as it once was, successfully registering for a business bank account remains one of the hardest obstacles for the crypto industry.
Wirex is better known for its payment cards, but co-founder Georgy Sokolov described the news as a "world-first" for the industry. He explained to Crypto Briefing that there was already significant interest in the business accounts, with the company already receiving nearly 3,000 emails from different companies registering an interest.
This is just an e-money account, but Wirex says its business clients will be able to enjoy the exact same benefits as if they had a full-blown bank account.
Headquartered in London, Wirex is regulated by the UK's Financial Conduct Authority (FCA). From day one, clients based in the European Economic Area (EEA) will be able to open business accounts. Other regions, including North America and Asia-Pacific, are set to be added sometime within the future.
Although Sokolov wouldn't divulge exactly who had signed up, many were small crypto enterprises. He did admit that there were also a few 'top-ten' cryptocurrency exchanges. The project behind the algorithmic stablecoin, MakerDAO, is to date the biggest-named company to have been onboarded.
"B2B international transactions in crypto have for too long been subject to unnecessary restrictions and high fees through existing channels," said Wirex founder Dmitry Lazarochev. "We're launching a business account which offers all of the same great features and put a stop to the pain encountered by crypto businesses when opening an account under a legal entity name."
Going into beta this evening, the company expects a full launch for sometime in Q2 2019; Lazaorchev suggested that the company was aiming for sometime in mid-April.
---
The author is invested in digital assets, including BTC and ETH which are mentioned in this article.