Wonderland Treasury Manager Outed as QuadrigaCX Co-Founder
Wonderland is embroiled in a major controversy regarding the identity of its treasury manager 0xSifu.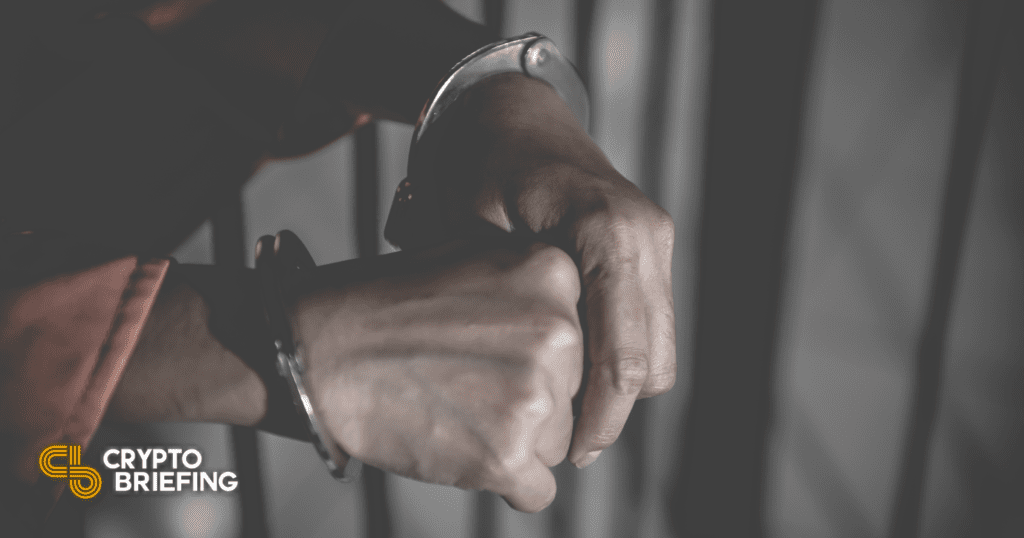 Key Takeaways
0xSifu has been identified as Michael Patryn, the co-founder of QuadrigaCX.
Wonderland co-founder Daniele Sestagalli has confirmed that he has known of 0xSifu's shady past for one month.
Sestagalli added that he was in favor of 0xSifu stepping down.
0xSifu, the pseudonymous treasury manager of the troubled Avalanche-based protocol Wonderland Money, has been identified as Michael Patryn, a former convict and co-founder of the collapsed cryptocurrency exchange QuadrigaCX.
0xSifu Identified as Financial Criminal
Wonderland's treasury manager is a former financial criminal.
The revelation of 0xSifu's identity has caused a major stir across the cryptocurrency industry. Today, it emerged that 0xSifu is Michael Patryn, the co-founder of the ill-fated Canadian cryptocurrency exchange QuadrigaCX. Patryn has been convicted of financial crimes in the past.
QuadrigaCX made headlines worldwide in 2019 after its operator (and Patryn's former partner) Gerald Cotten vanished with $169 million of investors' funds.
Following the scandal, Patryn was identified as Omar Dhanani, a criminal who spent 18 months in U.S. federal prison on identity theft charges in 2005.
According to a Bloomberg report, Dhanani changed his name to Omar Patryn in 2003. Five years later, he again changed his name to Michael Patryn. He later became involved in the crypto space, launching QuadrigaCX and more recently joining the Wonderland team. Wonderland is a fork of the the popular rebasing stablecoin protocol OlympusDAO built on Avalanche.
An on-chain analyst operating under the pseudonym zachxbt made the revelation in a Thursday tweet (in recent months, zachxbt has used Twitter to expose countless bad actors in the space). zachxbt reported that they had "confirmed" 0xSifu's identity after an online conversation with Daniele Sestagalli, the co-founder of Wonderland and the other so-called "DeFi 2.0" protocols Abracadabra Money and Popsicle Finance.
Following the disclosure, Sestagalli published a statement confirming that 0xSifu is Michael Patryn. In a Mirror post, he wrote:
"To summarize what has happened, word came out that Sifu who has been running the Wonderland Treasury, previously was a co-founder of QuadrigaCX, and has had other occurrences in the past."
In the same post, Sestagalli said he has known 0xSifu's dodgy past for a month, but decided to work with him regardless. He also added that the Wonderland community was "very divided" over his decision to keep 0xSifu as the treasury manager after his identity had been revealed. He said that he is in favor of removing 0xSifu from his role. "I have decided that he needs to step down till a vote for his confirmation is in place," Sestagalli said.
Meanwhile, 0xSifu has remained silent.
The news comes amid an ongoing PR crisis for Wonderland, whose native rebase token TIME has been hard hit amid volatility across the market. It suffered a liquidation cascade Wednesday and has plummeted further today. It's currently trading at around $482, over 96% short of its all-time high.