World Mobile to Launch Blockchain-Based Loans with SingularityNET
SingularityNET's AI tech will be integrated into World Mobile's blockchain network.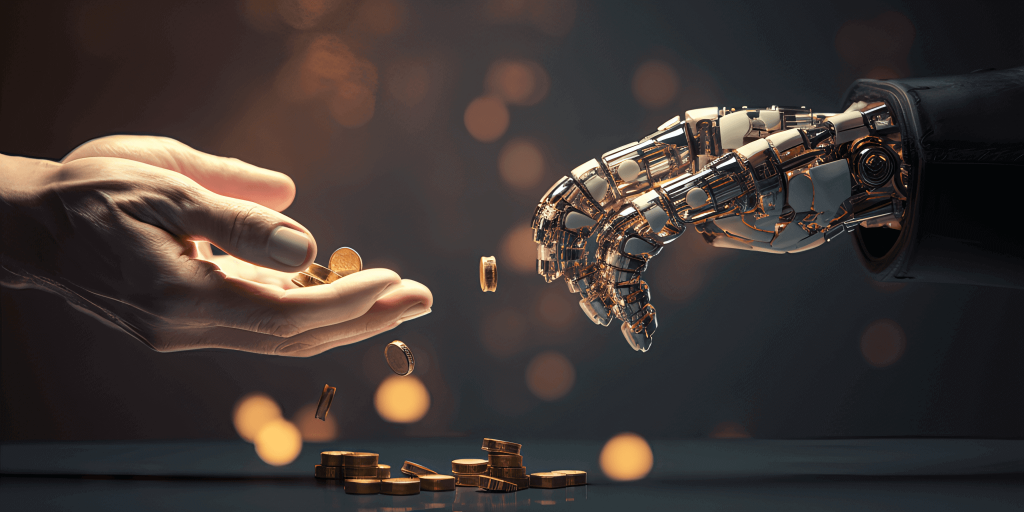 Key Takeaways
World Mobile will use SingularityNET's AI tech to automate credit ratings and customer support.
Today, World Mobile and SingularityNET are partnering to develop a credit rating system and customer support based on artificial intelligence.
World Mobile will open access to its blockchain-based lending system in stages. Starting with eligible World Mobile users, followed by users with good credit history, and ending with those underserved by traditional banks globally.
By tapping into SingularityNET's AI tech, World Mobile will automate answers to common questions. This will allow World Mobile to scale its telecom network into new territories while keeping customers happy.
"This partnership … will allow us to get vital funds to those the traditional financial system has previously excluded," added Janet Adams, COO of SingularityNET.
Last month, World Mobile was granted a license to run a hybrid wireless network using blockchain, aerial, and terrestrial infrastructure in California, New Mexico, Nevada, and Utah.
World Mobile Token (WMT) is trading at $0.10, down 2% over the past day.