World Wildlife Fund's NFT Sales Spark Controversy
Though the NFTs rely on a sustainable blockchain, critics still question their energy consumption.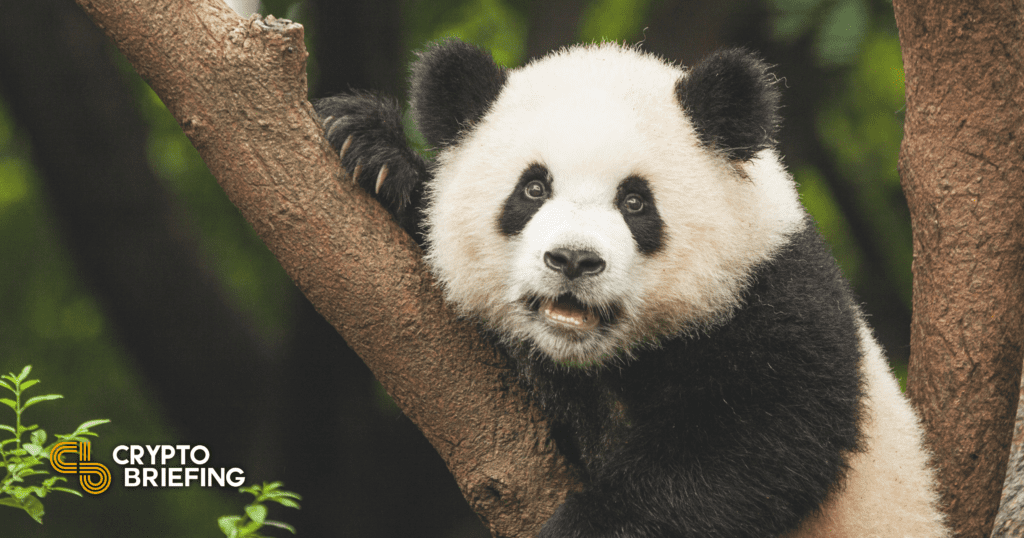 Key Takeaways
The U.K. division of the WWF has begun to sell a series of non-fungible tokens themed around endangered species.
Over 300 people have purchased NFTs from the collection so far, producing a trading volume of $30,000.
However, critics argue that the WWF's choice of blockchain supports the ecologically damaging practice of mining.
The World Wildlife Fund's U.K. arm began to sell non-fungible tokens (NFTs) today to finance its conservation efforts. Perhaps unsurprisingly, the move has attracted criticism.
WWF Is Selling Endangered Species NFTs
As of Feb. 3, the WWF U.K. has begun to sell NFTs themed around 13 different endangered species. The conservation group's official website shows that about 7,900 individual NFTs are on sale, equivalent to the total number of animals remaining among those species.
So far, at least 300 people have purchased NFTs from the series, according to statistics from the group's OpenSea marketplace. This amounts to a trading volume of 11.6 ETH ($30,800).
Users who buy the NFTs will receive ownership of the digital media attached to each token. They will also receive an online meeting with a conservationist, discounts on merchandise from CyberKongz and World of Women, and other promotional benefits.
The series features artwork from the digital artists Ted Chin (TedsLittleDreams) and Yam Karkai.
Sale Attracts Immediate Backlash
The WWF chose to issue tokens on Polygon (MATIC), a second-layer network for Ethereum. The conservation group noted that Polygon uses little energy: "Each transaction has the equivalent carbon emissions of a glass of tap water," it says.
Despite the organization's decision to use a sustainable blockchain, the announcement saw immediate backlash.
Catherine Flick, a faculty member at De Montfort University, noted that Polygon is a second-layer protocol for Ethereum. As such, Polygon arguably supports the energy-intensive practice of crypto mining despite the fact that it uses very little energy itself.
Ethereum is currently moving to a Proof-of-Stake system, which will eliminate mining and reduce its energy consumption. At present, however, Ethereum uses 106 TWh of energy per year, comparable to the annual energy consumption of the Netherlands.
Other critics noted that the German division of WWF issued similar NFTs last November, which saw similar backlash. Nevertheless, that campaign has successfully raised $245,000 to date.
Disclosure: At the time of writing, the author of this piece owned BTC, ETH, and other cryptocurrencies.