Worldcoin Paid Hong Kong Onboarders $60, But Paid Test Subjects in Indonesia $15
Worldcoin has garnered hundreds of users in Hong Kong despite concerns surrounding its iris-scanning method of crypto distribution.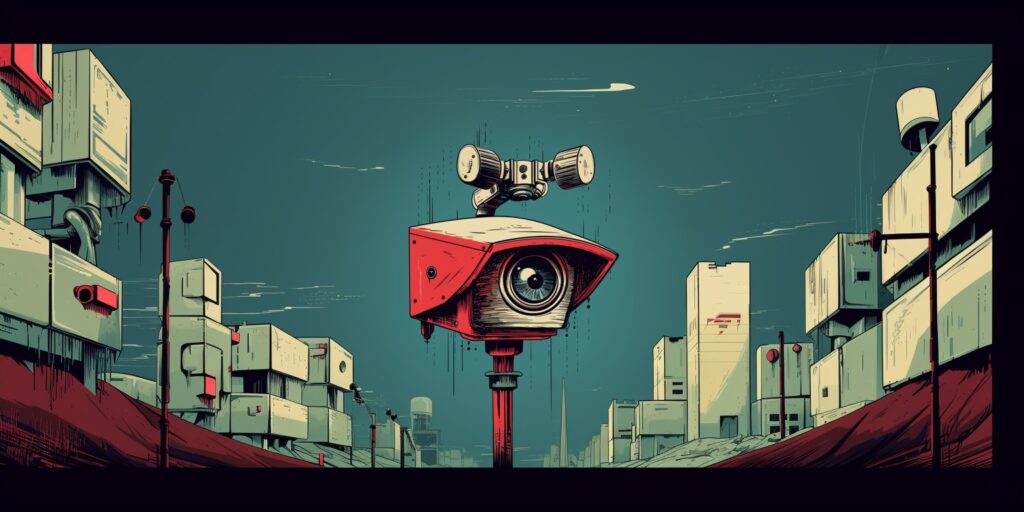 ChatGPT creator Sam Altman's cryptocurrency venture, Worldcoin, is stirring up more controversy as it reveals stark discrepancies in user payouts, according to a South China Morning Post report.
Hong Kong users of the novel iris-scanning crypto project are receiving rewards approximately four times higher than the subjects in countries where Worldcoin conducted testing.
Worldcoin, which made headlines in 2021, utilizes a unique iris-scanning protocol for user registration for a "proof-of-humanity." The firm claims that this method is crucial for validating a user's unique identity in the age of artificial intelligence, where differentiating between bots and humans is increasingly challenging.
As part of Worldcoin's global roll-out across 35 cities in 20 countries, the project reached Hong Kong. Here, individuals undergo a facial and iris scan via a device known as the Orb to establish their World ID and receive an initial allotment of 25 WDC.
These tokens are valued at approximately $60, based on recent market prices.
However, an MIT Technology Review study noted that Indonesian participants received a fraction of the payout Hong Kong users have been receiving. While internet literacy as a whole — let alone crypto adoption — is low in countries like Indonesia, test subjects interviewed in the MIT report were given a mere $15 for their biometric data. After all:
"'Why did Worldcoin target lower-income communities in the first place, instead of crypto enthusiasts or communities?' […] Simply put, it's just cheaper and easier to run this kind of data collection operation in places where people have little money and few legal protections."
Data that the company claims is "destroyed unless a person explicitly requests to back up their data." Yet, the mechanics of this destruction is still unclear.
Almost 1,000 Hong Kong citizens have signed up for Worldcoin between July 24-25.
Alongside Worldcoin's biometric data collection priced at $60, Hong Kong is grappling with rising concerns about surveillance. Suggestions from local authorities to implement more surveillance measures, including cameras in public spaces such as schools, are stirring anxieties among the population, further complicating the launch of ventures like Worldcoin.
Worldcoin faces scrutiny from industry leaders such as Twitter's Jack Dorsey and Ethereum's Vitalik Buterin.
"Worldcoin is an attempt at global scale alignment…"

— jack (@jack) July 24, 2023