Xena Crypto Exchange Offers Free Desktop Trading Terminal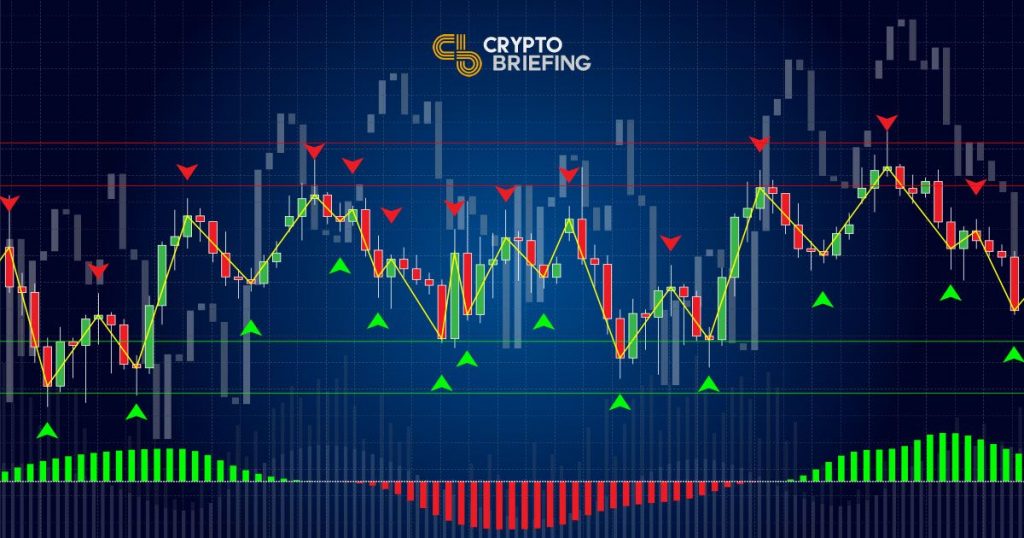 Xena, a cryptocurrency exchange founded by veterans of major investment banks, has announced the launch of its new desktop terminal aimed at both novice and advanced crypto traders.
According to the company's announcement, Xena Desktop Pro was created for traders who do not use web terminals and are looking for powerful offline alternatives. The tool will allow for easy automation of trading strategies using C# and Visual Studio Code plugin, strategy backtesting, and one-click trading of synthetic instruments.
The launch comes a month after Xena's release of the first-ever leveraged cryptocurrency-settled derivative contract for the Telegram Open Network's GRAM token. The crypto space still lacks the level of infrastructure that the traditional financial sector has, including sophisticated tools for retail and institutional investors to evaluate and conduct trades.
"The cryptocurrency sector has grown exponentially within the last decade," says CEO Anton Kravchenko, CEO, Xena Exchange. "[H]owever the infrastructure to support professional traders and investors make informed decisions doesn't exist in the same way it does for traditional financial services. "
"This lack of high-quality impartial information is a huge barrier preventing retail investors and institutions from entering this rapidly evolving and exciting area of the world economy," he added.
As the market continues to heat up, many blockchain startups are rushing to release their offerings to the public. By fueling more growth in the cryptocurrency space, these startups can, in turn, advance their own initiatives.