Xpring Calls on Norse Gods to Help Connect XRP and Ethereum
$1,000 goes to the developers who can connect the two worlds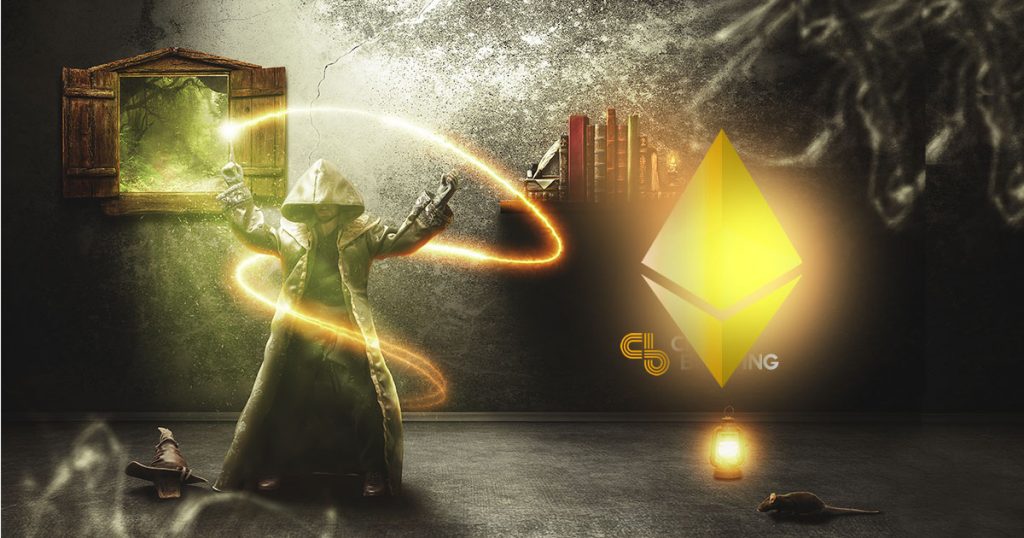 Xpring, an initiative by Ripple that enables developers to integrate payments into their applications, announced that it is building a bridge between XRP and Ethereum.
Xpring's Bridge Between XRP and Ethereum
Xpring is challenging developers to interconnect the XRP Ledger and the Ethereum network. The idea behind the initiative is to create a layer that supports complex smart contracts for the growing decentralized finance (DeFi) sector, according to the firm.
During one of the largest Ethereum hackathons and conferences in the United States, dubbed ETH Denver, Xpring announced its support joining forces to help the Ethereum community achieve an "inspiring mission" to reach one million developers worldwide.
"We believe that in order to achieve this feat faster, not just for Ethereum but across all blockchains, it's best to combine efforts, pool resources and work together where appropriate to make it easier for developers to BUIDL on blockchain," said Xpring.
To that end, Xpring sponsored three different challenges, Bifrost, Vanaheim, and Niflheim, leading up to the event.
The main goal of these challenges is to solve the need for interoperability between "siloed" blockchain networks. Those developers who are able to interconnect the "different worlds" of XRP, ETH and ERC-20 tokens by Feb. 26 will win a bounty of $1,000 in XRP.
The names of the challenges were inspired by the Norse myth of Bifröst. It refers to a burning rainbow bridge that connects the Midgard, the realm of the humans, and Asgard, with the realm of the gods, said Xpring.
It remains to be seen whether developers will complete the challenges before the due date. The company hinted that the challenges could extend until they are completed.