yEarn Founder's Latest DeFi Project Moons at Launch
Keep3r Network, a project launched by Yearn Finance's Andre Cronje, has seen gains of over 1,000% before correcting once more, with volatile price action ongoing.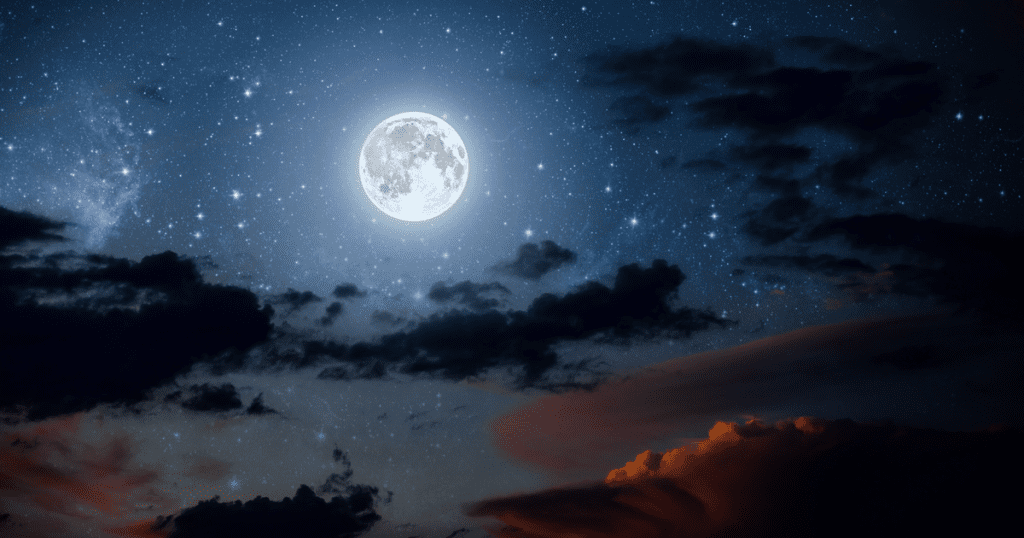 Key Takeaways
Keep3r Network is a decentralized jobs board where developer teams can find "keepers," or external freelancers required to complete a task.
Andre Cronje, the founder of yEarn Finance, launched the project this week on GitHub.
Keep3r's L3PR token saw 25x gains under a day after launch last week, and the price has seen another major uptick.
One month after launching his ill-fated Eminence project, which was hacked for $15 million, Andre Cronje quietly unveiled Keep3r Network on GitHub.
Keep3r Network Gains Immediate Traction
Keep3r Network is a decentralized platform where users can post and apply for technical freelance jobs in the blockchain industry. Over time, the network may be leveraged to source development staff for the Yearn Finance network itself.
The project documentation cites potential tasks ranging from "calling a transaction" to outlining "extensive on-chain logic," explaining that the network will host job postings for similar tasks.
The KP3R token began trading on Uniswap on Oct. 21, despite still being in beta.
After a rocky start, the token's value skyrocketed to a height of $381 earlier this week. KP3R last traded at $173 and now has a market cap of over $34 million.
After briefly holding sole access to the bulk of Uniswap's supply of KP3R tokens, Cronje soothed fears of an exit scam by depositing the funds into a timelock contract.
Yearn Deployer has transferred all Uni LP tokens to a timelock contract: https://t.co/CbH8vjtBXc https://t.co/yxGfYWtgqf

— Joe LhotsΞ (@JozoJesko) October 28, 2020
However, following the failed launch of Eminence, which resulted in investors raising funds to sue Cronje, many in the community will likely view the Keep3r project with skepticism.
Disclosure: Andre Cronje is an equity holder in Crypto Briefing.