Zcash Rolls Out Sapling To Power Extra Privacy And Speed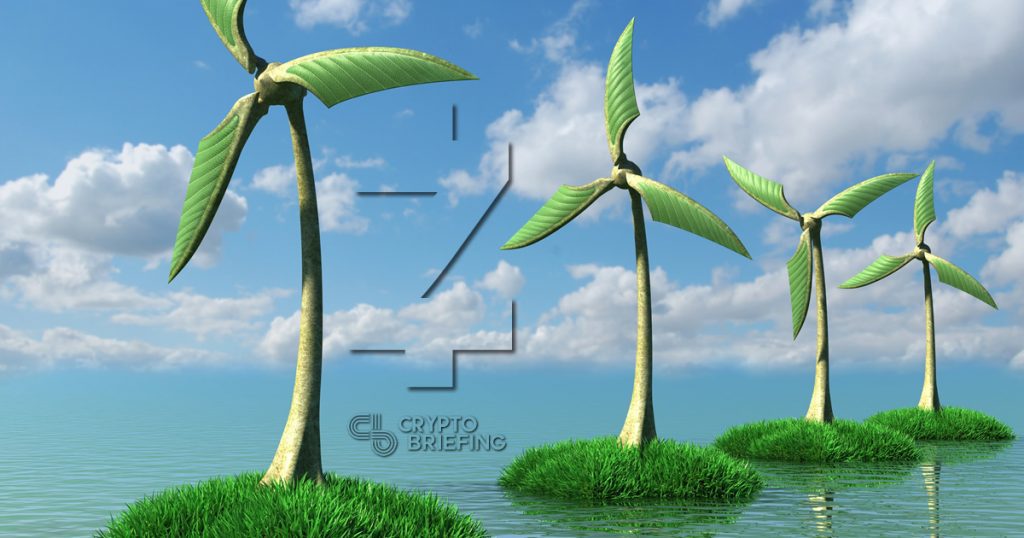 Zcash Company (ZEC) activated the Sapling network upgrade late Sunday night (U.S. eastern standard time). Sapling introduces new shielded addresses as well as boosts transaction speed, the privacy-oriented project announced in Oct. 28 blog.
Faster settlement times include a "time reduction of 90% for constructing transactions, and a memory reduction of over 97%," said a spokesperson. "Sapling activation … brings us one step closer to widespread adoption of an open, permissionless and private payment system."
ZEC rose as high as 3.4% to nearly $123.60 over the past 24 hours, according to data on CoinMarketCap.
The company said that the ecosystem will need time to integrate the new shielded addresses. For instance, wallet service Jaxx announced on Sunday that it will need to complete an update before users can send and receive ZEC. Jaxx anticipates rolling out a Sapling-compatible update in the next few days and also wants users to upgrade to Jaxx Liberty to ensure smooth transactions. Liberty is a new version of the cryptocurrency wallet.
"The Sapling upgrade brings other tangible benefits to users, such as parameters generated by an improved ceremony and the BLS12-381 curve, which benefits all shielded address users," said a Zcash Company spokesperson. Chief technology officer (CTO) Nathan Wilcox told CoinDesk that Sapling will make transactions at least 6 times faster and with about 100 times less memory.
Users will have to reveal amounts when transferring ZEC from legacy addresses to Sapling shielded addresses. This might irk some users but it allows Zcash Company to audit the monetary base of ZEC held in shielded addresses. To placate users, the firm said it's developing a tool that will automatically migrate funds and minimize the impact on users' privacy.
Zcash is considered one of the top privacy cryptocurrencies, and it's currently ranked No. 19 on CoinMarketCap with a market capitalization of $623 million. ZEC transaction data are posted to a public blockchain but the project ensures that users' personal and transaction data remain confidential. According to the company website, zero-knowledge proofs allow transactions to be verified without revealing the sender, receiver or payment amount. And for compliance or audit purposes, Zcash has selective disclosure features that allow a user to share some transaction details.
In a separate announcement on Oct. 28, the firm said on its community forum that it will launch a network upgrade sometime in fall 2019 that will bring changes to Zcash mining. Its goal will be to improve network security and stability such as making it more difficult for a hacker to execute a 51% attack. Moreover, the firm wants to increase the number and type of people who can acquire Zcash by mining, such as video gamers as well as crypto enthusiasts located in underdeveloped economies.
With Sapling, they'll be able to do so on a faster, more private network.
The author holds digital assets but none mentioned in this article.