Zilliqa Closes In On Visa's 8000 Transactions Per Second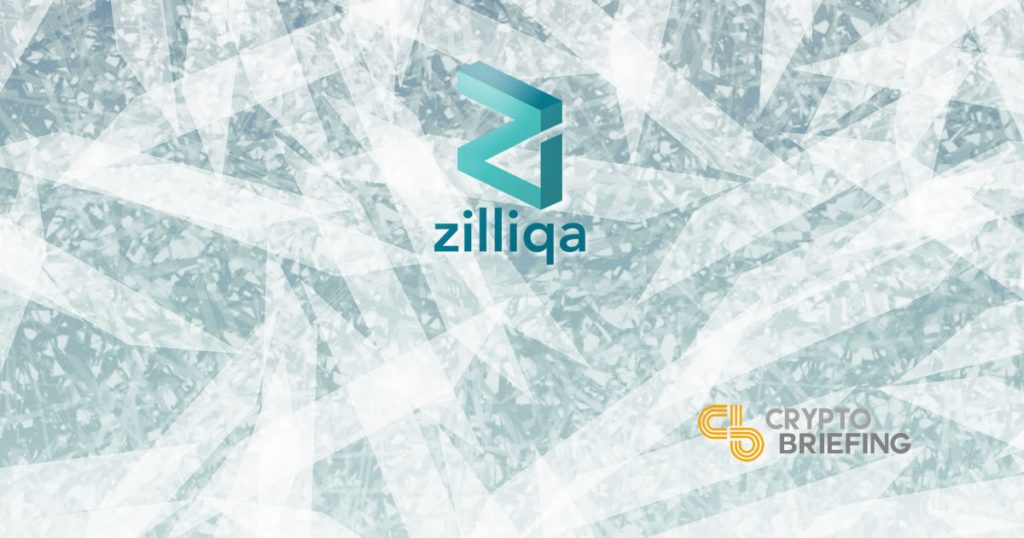 Zilliqa (ZIL) has released the first blockchain built around the use of sharding: a technology that enables platforms to increase in size and capacity and could potentially match the transaction rates of Visa.
Announced at the weekend as the first public blockchain, Zilliqa claim that their platform's full implementation of sharding technology will address key scalability issues currently associated with blockchain.
Running under the codename 'Red Prawn', Zilliqa's blockchain is currently a public testnet designed to show the basic the functionality of the platform. Based in Singapore, the developer team claim that during internal stress tests, the network was able to reach 2,000 transactions per second; far higher than Ethereum's present rate of 15 and closing in on Visa, which with 8,000 transactions per second, is the biggest payments processor in the world.
"This is a tremendous milestone for Zilliqa but also for blockchain technology as a whole," said Xinshu Dong, CEO of Zilliqa. "It is incredibly challenging to create a high transaction rate blockchain while maintaining the security and decentralization of the system, but we feel we have made a breakthrough with what we have achieved."
At present most blockchains suffer from scalability issues, with the network slowing down when it has a large number of transactions to process.
Following the release of the blockchain-based game CryptoKitties in December of last year, Ethereum nodes were unable to process the high-levels of transactions and slowed to a near standstill as the game went viral across the network.
Not only does this create a problematical bottleneck situation, it also disincentivizes the ready adoption of distributed ledger technology, as the slow transaction speed makes cryptocurrency unsuitable for a series of use cases such as instance payments.
Sharding is a proposed 'on-chain' solution to this problem. Originally proposed in a 2015 academic paper, sharding divides nodes into smaller consensus groups – shards – that effectively splits the workload and increases scalability.
Instead of having to verify all the transactions that take place on the network, a collection of nodes within a shard verifies a fraction of the total number.
The launch of Zilliqa's public testnet comes ahead of its mainet release, which is scheduled for sometime in the third quarter of 2018. The testnet platform that is currently live is a 'scaled down' version, limited to 1,000 nodes, which will be updated on a weekly basis.
Zilliqa isn't the only network set on integrating sharding into its platform. Since the beginning of the year, Ethereum has been hard at work with its own sharding solution, and work continues of the Raiden Network, an off-chain fast-payments network similar to the Lightning Network that currently runs off the Bitcoin blockchain.
Incidentally, Zilliqa made the interesting observation that "Red Prawn is a variety of durian known for its orange-red colour and curved flesh resembling that of a shrimp and is highly prized for its sweet taste," when announcing their sharding success. They did not elaborate on what, precisely, that has to do with blockchain scaling, but it was a fascinating piece of information.
Update: thanks to astute reader ZILLYFAN22 who pointed out that Zilliqa's code is titled Durian!