Zilliqa And "Programmatic Alliance" Aim To Fix Advertising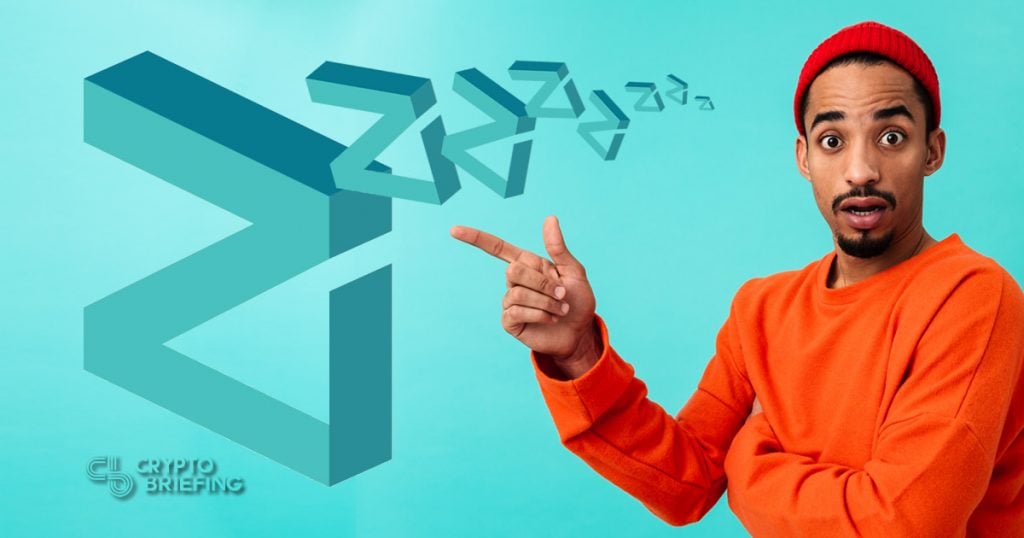 After a hard day of reporting, there's nothing Crypto Briefing writers love more than unlacing our Adidas™ trainers and sitting down with a refreshing Coca-Cola™ to enjoy the latest premium entertainments from Electronic Arts™.
Advertising, like death and taxes, seems to be a fact of life, but that doesn't mean it has to make us miserable.
Now, a consortium of companies from the creative industries are exploring the ways blockchain applications can improve the advertising experience. Mindshare, along with Zilliqa, is building a "programmatic alliance" between the blockchain and marketing industries to explore the technology's applications. If successful, the partnership may improve the efficiency of the advertising industry while reducing the number of unwanted commercials you have to sit through.
Mindshare first teamed up with Zilliqa last year, to explore possible applications of Zilliqa's high-speed blockchain for the advertising industry, particularly in respect to fake news, and developing an industry-wide token for publisher and content scoring.
The new alliance also includes MediaMath, an enterprise software provider which delivers personalized digital advertising to over 9,500 marketers, and the Rubicon Project, an advertising exchange that executes billions of ad transactions every month.
On the technological side, the alliance includes Integral Ad Science and Underscore CLT, software companies that specialize in fraud prevention and ledger technologies. By combining expertise from both industries, the alliance hopes to uncover sources of inefficiency within the advertising industry.
The first phase of the partnership, "Project Proton," seeks to test the suitability of blockchain technology and smart contracts toe verifiably track ad trades, the partners said in a joint press release. By creating a shared platform for partners to interact, they said, "all the actors in the ecosystem can completely trust each other allowing the entire programmatic ad space to grow."
"Project Proton is a collaborative innovation… that will benefit the ecosystem overall. To date, we have been successful in bringing together stakeholders from different areas and having insightful discussion on how we can streamline the business processes," said Zilliqa CEO Xinshu Dong, in a statement to Crypto Briefing. "The open discussion opens a new realm of possibilities as the different stakeholders began to understand how everyone works."
Despite the project's breadth, Mr. Dong emphasized that it had already scored some small victories:
Recently, the alliance have been discussing about data-specific matters, and we are able to determine what kind of data we exactly need for the project. This is not an easy task as it requires every stakeholders to have a good understanding of the objective of the project and everyone's role in the programmatic ad industry.
Although commonly associated with cryptocurrency, Mindshare's new partnership may highlight the possibility of using blockchains for 'pure tech' applications. Results are expected sometime this year, and if successful, the project may make your next commercial break a bit less agonizing.
The author is not invested in Zilliqa, but owns other digital assets.