Zimbabwe Sold $39M Worth of Gold-Backed Crypto Amid IMF Warning
While the IMF stated that gold-back crypto could be dangerous to its economy, Zimbabwe took a $39 million chance.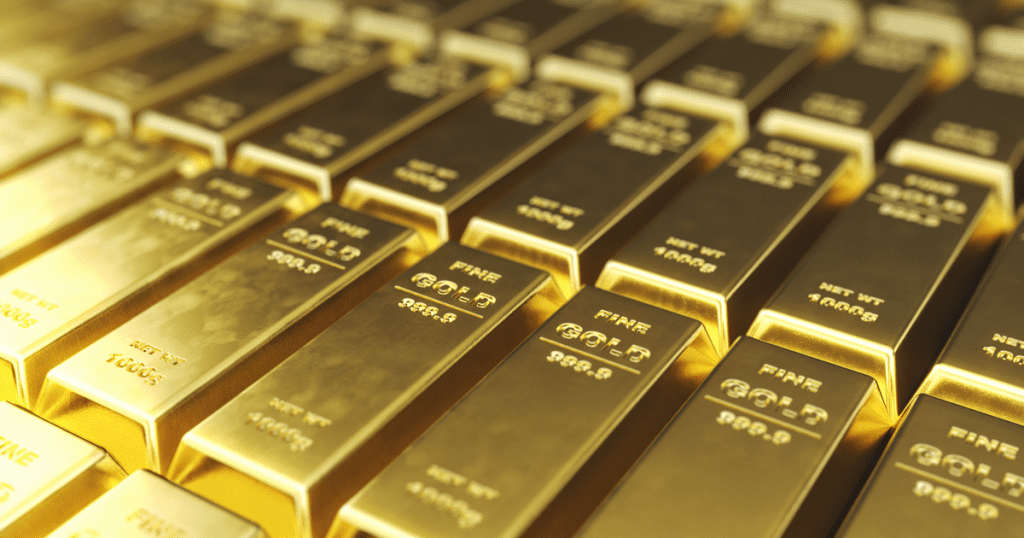 Key Takeaways
Despite warnings from the IMF, the Reserve Bank of Zimbabwe received 135 applications for gold-backed crypto tokens.
The applications amassed 14.07 billion Zimbabwean dollars in gold-backed tokens in hopes of reviving the Zimbabwean economy.
The Reserve Bank of Zimbabwe (RBZ) has sold $39 million worth of gold-backed crypto, around 14 billion Zimbabwean dollars, in an attempt to stabilize the country's economy and reduce the continued depreciation of the local currency against the U.S. dollar, despite warnings from the International Monetary Fund (IMF).
The RBZ announced on May 12 that it had received 135 applications, totaling 14.07 billion Zimbabwean dollars, to buy the 139.57 kilograms of gold-backed cryptocurrency. The tokens were sold at a minimum price of $10 for individuals and $5,000 for corporations and other entities.
The IMF warned that the introduction of the gold-backed crypto tokens could pose a risk to financial stability, stating that the sale of these tokens could pose a risk to the Zimbabwean dollar volatility and instead should be working to "liberalize its foreign-exchange market," according to a Bloomberg report on May 9.
A spokesperson told Bloomberg that "a careful assessment should be conducted to ensure the benefits from this measure outweigh the costs and potential risks including, for instance, macroeconomic and financial stability risks, legal and operational risks, governance risks, cost of forgone FX [foreign exchange] reserves."
The RBZ has defended the move, saying that the gold-backed crypto tokens will provide a more stable store of value than the Zimbabwean dollar, with the official application stating:
"The RBZ Gold-backed Digital Tokens are being issued to expand the value-preserving instruments available in the economy, enhance divisibility of the investment instruments and widen their access and usage by the public."
The gold-backed crypto tokens are expected to be an important tool in stabilizing the Zimbabwean economy, one that has been under "enormous pressure" to recover from its ever-rising inflation, according to Bloomberg.
Zimbabwe President Emmerson Mnangagwa empathized with the struggles of the poor and marginalized when he promised to revive the economy in a 2019 State of the Nation address, adding:
"Getting the economy working again from being dead will require time, patience, unity of purpose and perseverance."