Zipmex Will Enable Withdrawals for SOL, XRP, and ADA
The beleaguered crypto exchange will soon allow customers to withdraw a select number of tokens.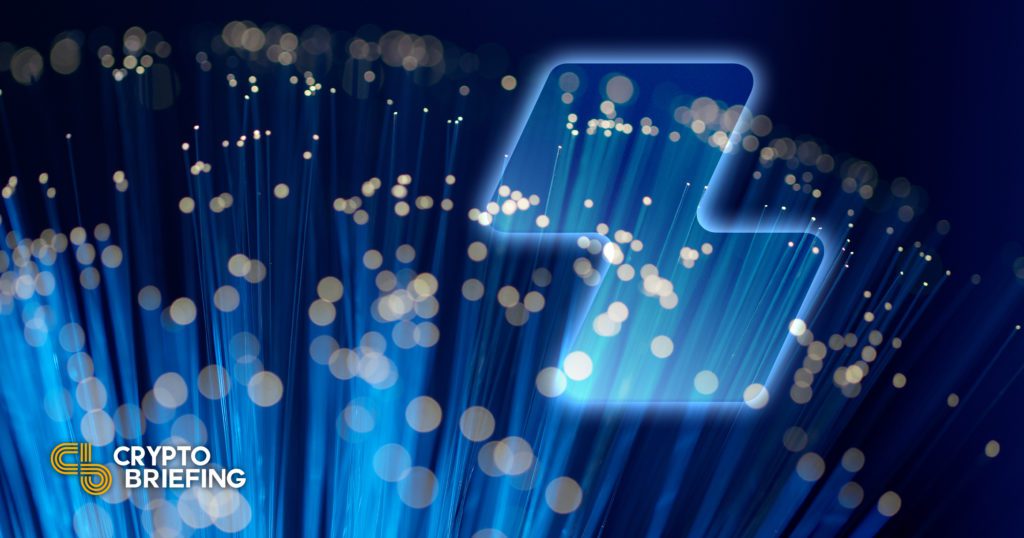 Key Takeaways
Zipmex has announced that it will re-enable withdrawals for three cryptocurrency tokens over the coming week.
Solana (SOL) will be available starting today, while Ripple (XRP) and Cardano (ADA) will be available on August 4 and August 9.
Zipmex suspended customer withdrawals on July 20 and took steps to partially restore withdrawals one day later.
Zipmex, the Thailand-based exchange that recently closed withdrawals, has re-enabled withdrawals for certain altcoins.
Zipmex Has Partially Enabled Withdrawals
Zipmex is set to let its users withdraw certain tokens.
In an announcement today, Zipmex said that it will allow customers to withdraw funds from their ZWallets to their trade wallets. Three tokens will be available over the next week. Solana (SOL) will be available today, August 2. Ripple's XRP token will be available on August 4. Cardano (ADA) will be available August 9.
Users will be able to withdraw 100% of the balance of those tokens from their Z Wallet on the prescribed date.
The exchange also acknowledged that many customers hold Bitcoin (BTC), Ethereum (ETH), and stablecoins. Though it did not provide a definite date, it said that it would begin to allow withdrawals of these tokens "starting in the middle of August."
The company previously opened withdrawals from its trade wallet on July 21. However, transfers between the ZWallet and the trade wallet remained unavailable until today.
Zipmex initially suspended customer withdrawals on July 20. The company faced liquidity issues due to its exposure to counterparties, including Celsius Network and Babel Finance, both of which have frozen customer access to funds.
On July 27, Zipmex said that it was seeking creditor protection in the form of a moratorium on debt, which it says will give it sufficient time to resolve its liquidity issues. Though a moratorium is usually considered part of the bankruptcy process, Zipmex clarified that it has not filed for bankruptcy.
The company says that it is now "exploring multiple avenues" to achieve liquidity. Zipmex says that it is attempting to retrieve its funds from Babel Finance and that it is in "advanced fundraising conversations" that will allow it to re-open transfers.
Zipmex also said that it has signed a Memorandum Of Agreement (MOU) with two investors and that an unnamed shareholder has invested in its Zipmex Token (ZMT).
Disclosure: At the time of writing, the author of this piece owned BTC, ETH, and other cryptocurrencies.