ZKSwap Decentralized Exchange Live on Ethereum Layer 2
The new decentralized exchange could offer a way to swap ERC20 tokens quickly despite the heavy traffic slowing down the Ethereum network.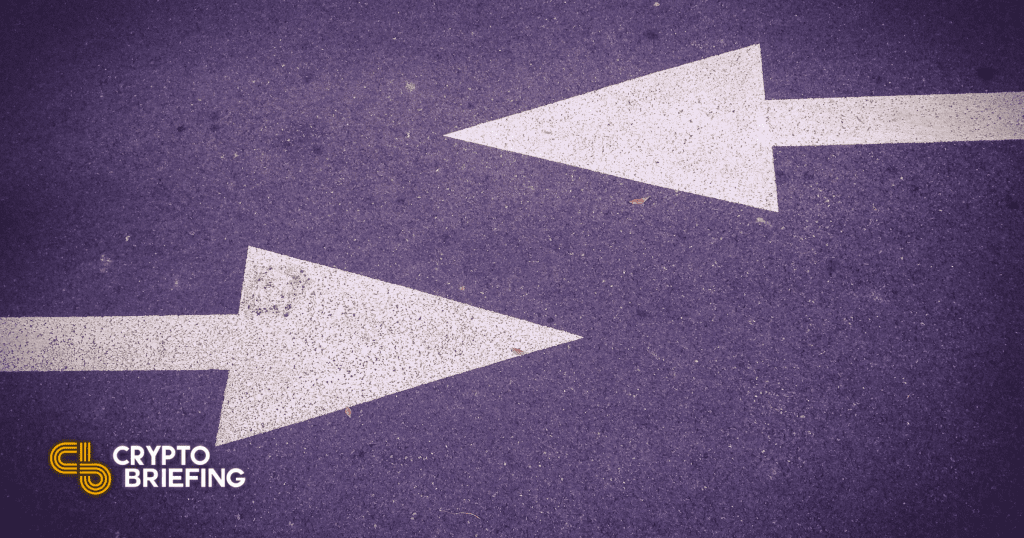 ZKSwap, a decentralized exchange that leverages ZK-Rollup technology on Ethereum's Layer 2, has seen a successful launch. It's already drawn tens of millions in liquidity and total value locked.
ZKSwap Hits $70 Million TVL
The new DEX launched on Feb. 14 after raising $1.7 million in funding in Q4 2020. Under 24 hours later, ZKSwap now has $63 million in liquidity and $71 million in total value locked under 24 hours later. It hit $27 million in liquidity in the first hour.
A ZKSwap blog post said that "community mining events, including Proof-of-Gas, Proof-of-Staking, Proof-of-Liquidity-Mining, Proof-of-TransFee, and L2 asset migration with total rewards of 5 million ZKS" will soon be enabled.
The ZKS token is currently worth $2.55 with a market cap of $204 million.
Developed by L2Lab, the project aims to use zero-knowledge proofs as a scaling solution, enabling a higher rate of transactions and lower gas fees on the increasingly congested Ethereum network.
Monthly Ethereum transactions are now at an all-time high, seeing 37 million in January 2021, and solutions based on decongesting the network and improving transaction throughput are in constant demand.
Disclosure: The author didn't hold crypto mentioned in the article at the time of writing.