Zoomers Push Dogecoin Up 20% in Viral TikTok Pump
WallStreetBets step aside, Dogecoin is up almost 20% after a TikTok pump went viral.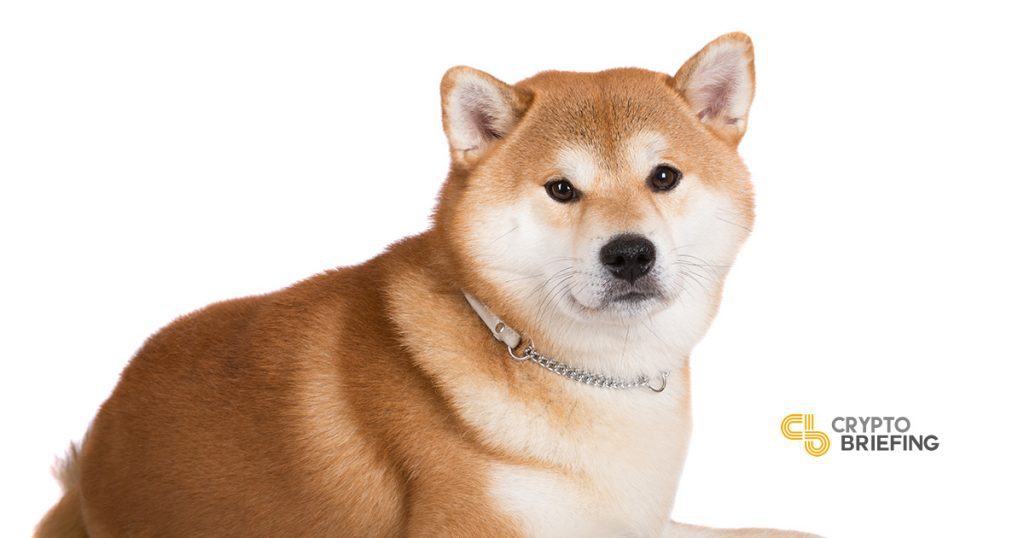 Dogecoin is going viral as teens pump the cryptocurrency on TikTok. The #DogecoinTikTokChallenge started after TikTok user, jamezg97, posted a video intending to pump Dogecoin to $1. Within five days the video amassed half a million views:
"Let's all get rich! Dogecoin is practically worthless. There are 800 million TikTok users once it hits 1 dollar, you'll have $10,000. Tell everyone you know."
Another video by user kindashortidiot says:
"Everybody, just please listen to me. This is Dogecoin. If you know nothing about investing, it doesn't really matter. Go put $25 into this and that will be 10,000, okay? And if this reaches $1, you will have made ten grand. Please, just try it out. Go pump it!"
DOGE is currently trading at a fraction of a penny, or $0.002777 to be precise. Nevertheless, the cryptocurrency is up 15% in the last 24 hours.
For the coin to hit the touted $1 mark, it has to gain 440-times its current price. Given that Dogecoin annually adds over 5 billion coins to its circulating supply, the odds of hitting $1 are next to impossible.
Historically, Dogecoin hit an all-time high of $0.0175 on Jan. 7, 2018, during the froth of the crypto bull market. Since then, prices have fallen dramatically, with the token trading in a range between two-tenths and three-tenths of a cent.
Nevertheless, in April 2019, Elon Musk tweeted that Dogecoin might be his favorite cryptocurrency. There is wisdom in his tweet; the value of Dogecoin is less about getting rich and more about the memes enjoyed along the way.