0x Gives ETH Developers An Instant Christmas Present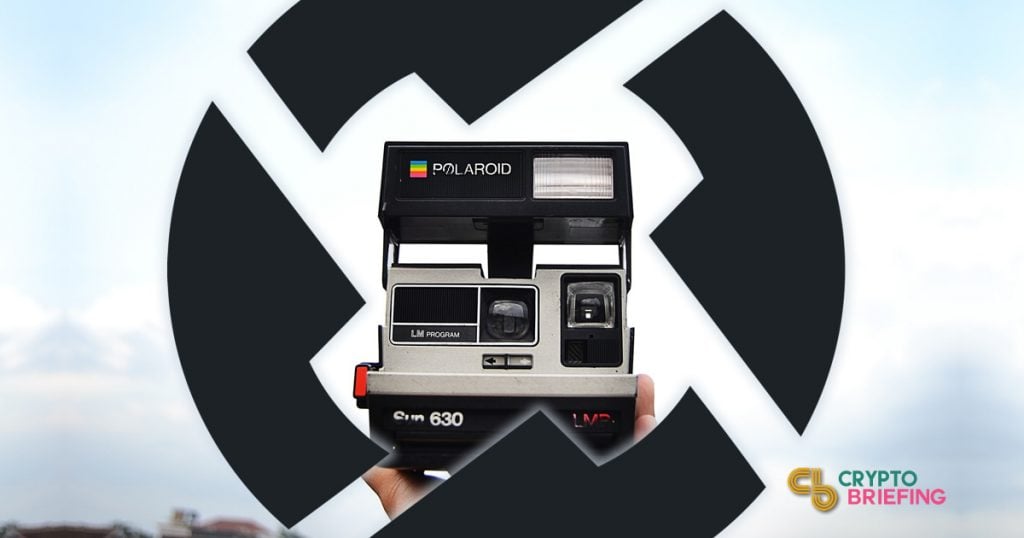 0x has just made the holidays a bit happier for developers with its release of 0x Instant, which makes it easier for dApp users to purchase ERC-20 or ERC-721-based cryptocurrencies from an app or website. It's also a sign that the 0x project is moving forward with its roadmap, giving the community more reasons to celebrate after a productive year that also saw the ZRX token listed on popular U.S. cryptocurrency exchange Coinbase.
0x Instant makes sense considering that 0x is a protocol for trading tokens. By adding a few lines of code, dApps can streamline the process for onboarding users.
As a result, dApp creators no longer need to send their users to a third-party platform to convert ETH into another token and then move it to a wallet. 0x Instant streamlines the process and is already being used by popular sites like decentralized prediction market Augur with its REP token.

According to the announcement:
Under the hood, Instant aggregates liquidity from 0x relayers for any ERC-20 or ERC-721 asset. It automatically finds the best prices within the 0x networked liquidity pool and lets users pay for tokens with ETH via MetaMask, Ledger, Trezor, or any other Ethereum wallet.
0x Instant Gives the Crypto Community Something to Celebrate
0x Instant stirred the kind of optimism that is rivaled only by the joy of Christmas morning or a chart full of green candles. Reddit members couldn't contain their excitement, characterizing the development as a "game-changer" and a "monster update."
ETH developer Patrick Gallagher, is working on One Click dApp, which lets users turn a smart contract into a decentralized app. Gallagher told Crypto Briefing he will be integrating 0x Instant soon:
Oneclickdapp is my baby. Users will be able to subscribe to the premium tier without having to leave the page to purchase DAI. Sign up will be in two clicks, and for a subscription service that isn't connected to a bank, I think that's a pretty cool model.
We asked Gallagher if this means that more users will be inclined to use his dApp now that there are fewer hoops for them to jump through. After all, onboarding issues could cripple the success of a dApp and the easier it is to use an app, the more likely it is to reach mass adoption. Gallagher agreed, saying:
The barrier to entry for ETH applications continues to drop. Instant is bringing us closer to the Stripe of web 3.0, and every time I see tools like this that make things easier for the user I instantly want to adopt them into my app.
Despite the positive vibes, it wasn't enough to lift the ZRX price out of the doldrums. Altcoins continue to follow the bitcoin price, and it's unclear when quality projects will begin to diverge and trade on their own merits. In the interim, at least developers will have something to unwrap this holiday season.
The author is currently invested in ETH.