0xSifu Moves Thousands of ETH to Tornado.Cash
The former Wonderland treasury manager insists the funds are his.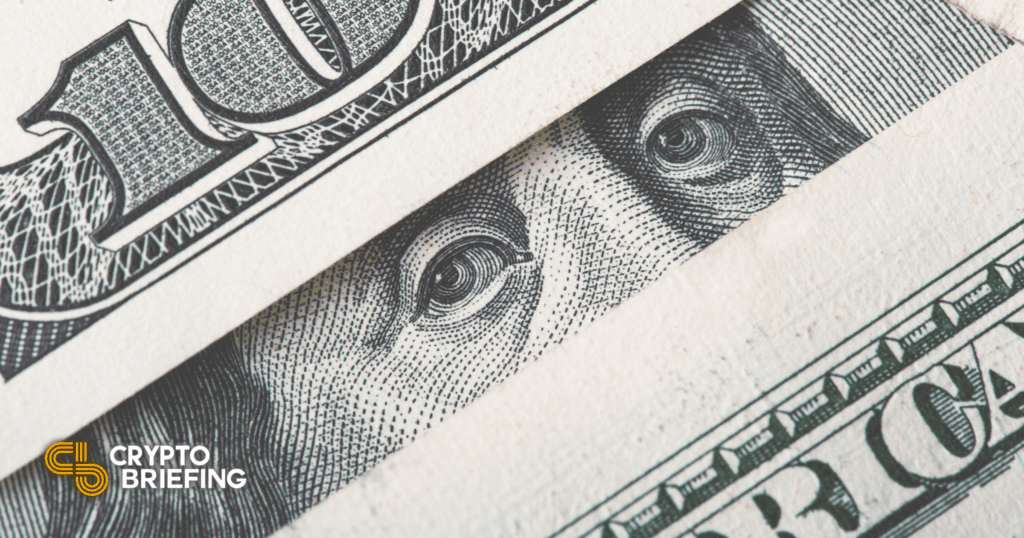 Key Takeaways
Michael Patryn, the recently-outed former treasury manager of Wonderland Money, has sent 2,100 ETH to Tornado.Cash.
Patryn, known in crypto circles under the pseudonym "0xSifu," insists that the funds are his own.
Patryn has a known criminal record and was the co-founder of the ill-fated Canadian exchange QuadrigaCX.
0xSifu, the recently-ousted treasury manager of the decentralized finance protocol Wonderland Money, has sent millions of dollars' worth of Ethereum to Tornado.Cash, a platform that allows users to obscure the movement of their funds. 0xSifu was recently outed as Michael Patryn, co-founder of the fraudulent Canadian crypto exchange QuadrigaCX.
ETH on the Move
Michael Patryn, better known under the pseudonym 0xSifu, appears to have sent 2,100 ETH (worth around $5.85 million) to Tornado.Cash, a privacy protocol that allows users to obscure their Ethereum transactions, over the last 13 hours.
Patryn has responded several times on Twitter to users alleging he was involved in foul play, insisting that the funds were his own. The movement of the funds was first pointed out by PeckShield, a blockchain security company; to this, Patryn replied, "Amazing. Alerts for my own money."
Shortly afterward, when a user asked, "Whose money is he moving?" in response to Peckshield's second alert, Patryn wrote, "Mine. Apparently you're going to get alert spammed for a while."
Responding to Coindesk's claim that he was laundering money, Patryn replied sarcastically, writing, I guess all transfers to Tornado are considered 'laundered' to you."
When Twitter user 0xTuti suggested to Patryn that the optics of his decision to use of Tornado.Cash were not optimal, Patryn explained that he was doing so because he wanted privacy from the "thousands of randos" tracking his wallet.
Trouble in Wonderland
It has been a difficult week for the Wonderland Money community, but the trouble started before 0xSifu, its former treasury manager, was revealed to be Michael Patryn, a convicted fraudster, on Jan. 27. The day before users had suffered significant liquidations, while the TIME token was off its highs by 95%; the MEMO token, meanwhile, was trading far below its so-called intrinsic value.
The developments came to a head when Daniele Sestagalli, who it was later revealed knew about Patryn's past before it was publicly discovered, called for the end of his Wonderland project on Sunday. It appears, though, that due to community support, the project has not met its end just yet. Sestagalli posted today that the project would continue thanks to the community voting in favor of it.
Disclosure: At the time of writing, the author of this piece owned BTC, ETH, and several other cryptocurrencies.