1inch, Aave Soar on Korean Exchange Listing
Upbit has listed three more crypto assets for trading.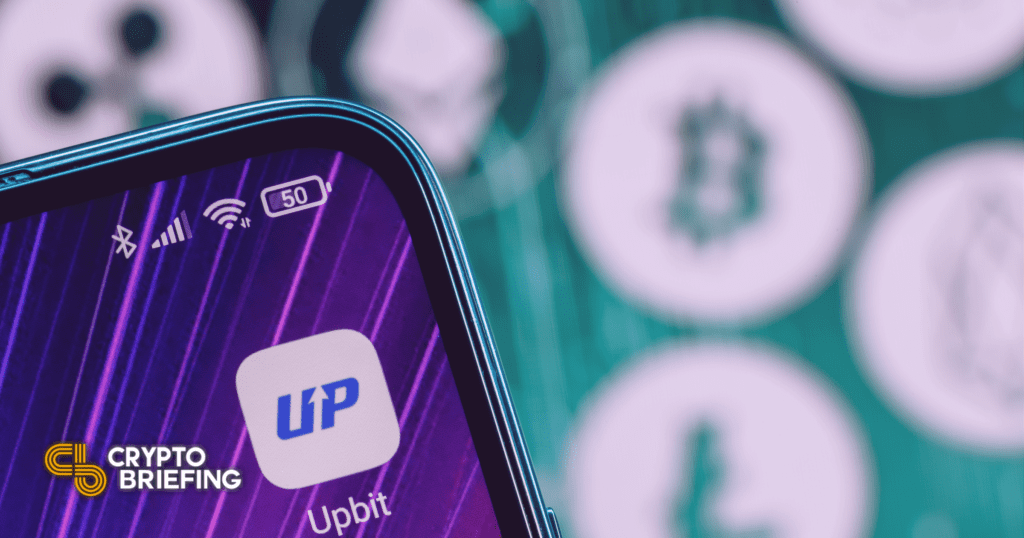 1inch, Aave, and Mask Network have put in double digital gains following the announcement that the Korean crypto exchange Upbit has listed all three assets for trading.
Upbit Lists 1inch, Aave, and Mask Network
Three more tokens are soaring thanks to Korean traders.
The Korean crypto exchange Upbit announced early Wednesday morning that it had cleared three more tokens for trading. The exchange will now support trading for the DeFi tokens 1inch and Aave, as well as the privacy-focused Mask Network.
Upbit users can now buy, sell, and deposit ERC-20 versions of 1INCH, AAVE, and MASK on the exchange.
All three tokens have reacted positively to the news, with the biggest gainer being 1inch. The DEX aggregator saw its token rise by 118%, hitting an all-time high of $8.65 before retracing.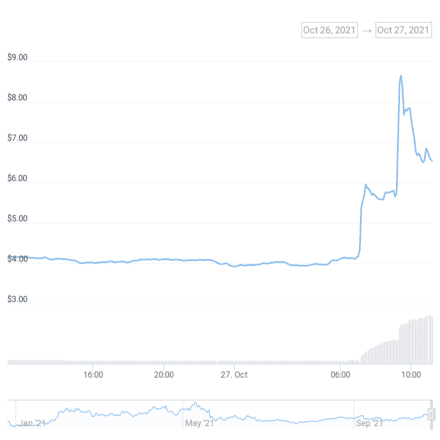 Aave and Mask Network have also put in double-digit gains, soaring 28% and 62% respectively before cooling off.
Today is not the first time an Upbit token listing has caused prices to soar. Earlier this month, the exchange listed the native tokens of Polygon, NuCypher, and Solana, causing all three to rally on the news. While Polygon's MATIC token has moved higher since the listing, NuCypher has not fared as well, falling 63% from its post-listing high.
Upbit is currently the biggest exchange in Korea, handling over $5.8 billion worth of trades daily, according to data from CoinGecko. It appears that the exchange is currently set on listing more assets to catch up with its competitors. Upbit currently offers 157 different crypto assets, 26 fewer than the rank two exchange Bithumb.
Disclosure: At the time of writing this feature, the author owned BTC, ETH, and several other cryptocurrencies.