1Inch.Exchange Announces Yield Farming Opportunity for Its Upcoming Token Launch
From DEX to DAO, it only took one year.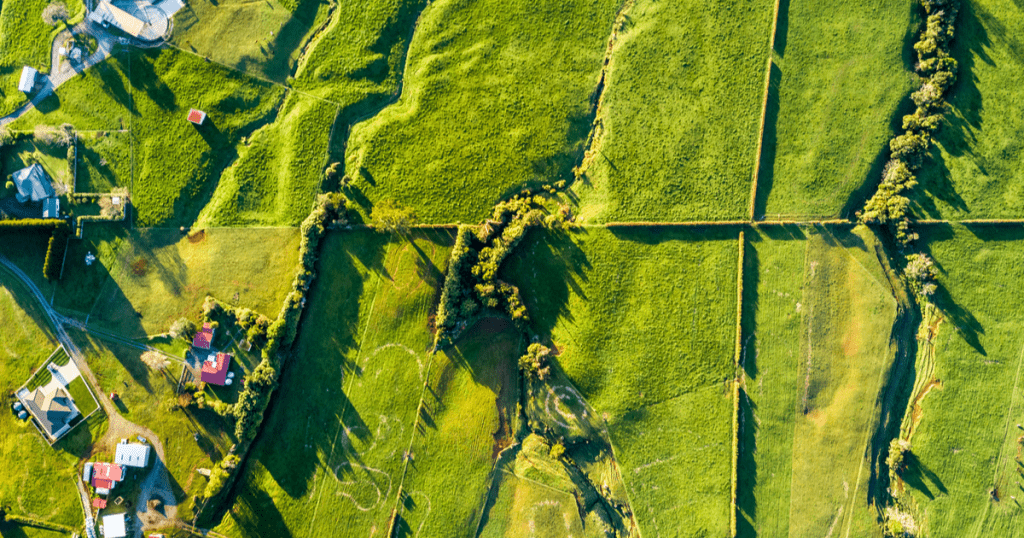 Just one week after the launch of Mooniswap and bagging $2.8 million from the biggest names in crypto investing, 1inch.exchange is taking their business a step further.
1inch yesterday has announced plans to launch the $1INCH token as well as its ambitions to completely decentralize their business.
The token itself is not an investment, and only 2% of the total supply can be earned through liquidity mining on Mooniswap, the platform's native DEX.
The rest of the tokens are pre-distributed to 1inch's core team, ecosystem development, investors, and advisors. Most of the tokens are vested over four years, with only 19.5% of tokens over 2.5 years for investors.
The 1INCH token will be used to ensure that integrations with protocols on the aggregator remain permissionless, to secure funds for ecosystem development, incentivize governance, and to stake for network security.
The team hasn't released the token yet, but the announcement indicates a launch in the coming weeks. However, liquidity providers can begin earning 1INCH retroactively by participating in pre-approved liquidity pools listed in the recent announcement.
Many decentralized applications are turning to community governance as a way to ensure the long-term survival of their platform. The DeFi ecosystem is quickly transforming from crypto LLC's to crypto corporations.
The importance of DAO governance is also on the rise, as Aave is on the brink of becoming fully decentralized. They follow both Maker's and Synthetix's decentralized initiatives.