Aave Revamps LEND Token Economics: Adds Staking, Liquidity Mining
Aave is set to become DeFi's newest yield farm.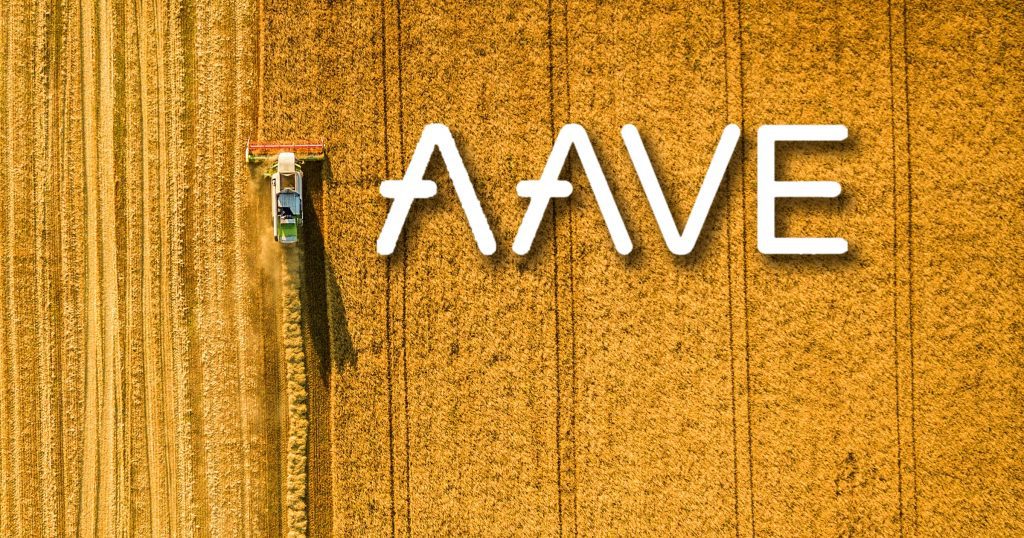 Aave is overhauling its token economics by adding liquidity mining and staking to its protocol. The change is aimed at helping LEND holders capture more of the protocol's growth.
Aligning Aave with LEND
One of DeFi's most used protocols, Aave, is set to undergo an extensive overhaul to its token economics. The project's current token, LEND, is not closely aligned to capture protocol growth.
Currently, there is no additional reward for holding LEND for users. To provide more value to holders the project is migrating the LEND token to the AAVE token at a rate of 100 to 1. The current supply of 1.3 billion tokens will go down to 13 million.
An additional three million tokens will be created and sent to an ecosystem reserve to fund protocol incentives.
Aave's will introduce two new incentives: liquidity mining for users and staking rewards for those locking up in their AAVE tokens in the system. The reason for liquidity mining is the same as Compound, Balancer, or any other protocol that implemented it—a cheap way to subsidize its use.
Staking, however, is something new. Staked tokens will act as collateral of last resort in the event of a shortfall. The backstop is similar to the protocol deficit faced by Maker earlier this year, to which the Maker Foundation announced a new round of issuance of MKR. Instead of issuing new tokens, Aave is incentivizing people to help secure the protocol with a staking yield.
A governance proposal regarding the yearly incentives is under discussion on Aave's governance forum. The initial draft from the core team suggests 685 AAVE a day (250,000 a year) each for liquidity mining and staking.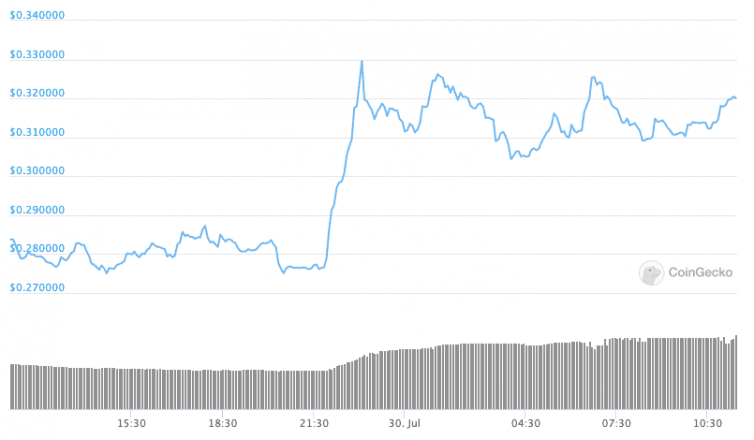 Aave's token economic revamp has been in the making for a few months now, and the price of LEND is up 15% since the announcement.