21Shares Delists XRP From ETP Products, Eyeing Ripple Lawsuit Closely
Swiss-based asset manager with $235 million in AUM has reported that it liquidated XRP from its index-based ETPs.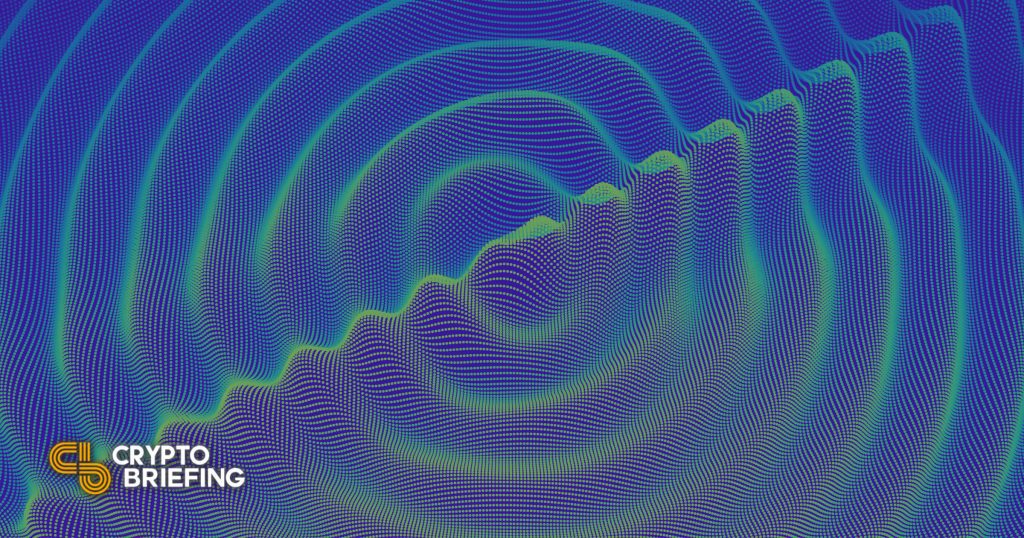 Key Takeaways
21Shares announced the removal of XRP from two index-based ETP products: HODL and KEYS.
The decision to remove XRP was necessary to replicate the underlying index components.
21Shares is still monitoring AXRP, the single-asset ETP tracking the price of XRP for potential delisting.
Swiss crypto asset manager 21Shares has announced the removal of XRP from two of its exchange-traded products (ETPs) that track crypto indexes.
21Shares, formerly Amun, currently manages over $235 million in assets under management (AUM) with 11 crypto ETPs.
XRP Lawsuit's Ripple Effect
The token has been removed from the following ETP products:
More recently, crypto firms including exchanges, payment, and asset management companies have delisted XRP from their offerings, and for U.S. customers only in some cases.
While 21Shares' ETPs are not listed on U.S. exchanges, the company said its decision to remove the token from its ETP products was necessary to replicate the underlying index components.
Recently, the U.S. Securities and Exchange Commission SEC) filed a lawsuit alleging that XRP is a security.
Soon after, index providers like MV Index Solutions (issuer of 21Shares' Crypto Basket Index) and Bitwise (issuer of the Bitwise Select 10 Large Cap Crypto Index) removed the token from their basket of assets.
21Shares confirmed that XRP is affected by adverse price action and illiquidity due to the recent SEC lawsuit.
"As part of our quick intervention, the board was able to remove XRP using its broad network of liquidity providers to liquidate its XRP position with the ultimate aim of reducing the market impact to which it was able to achieve," Hany Rashwan CEO of 21Shares said in a media release shared with Crypto Briefing.
However, the platform said it is still monitoring 21Shares Ripple XRP (AXRP), the single asset ETP that tracks XRP. The AXRP product has not been delisted yet, clarified 21Shares.