$205 Million ICO Project Filecoin Goes Live After 3 Long Years
Earlier today, on block 148,888, Filecoin finally switched to the mainnet, igniting excitement in the market.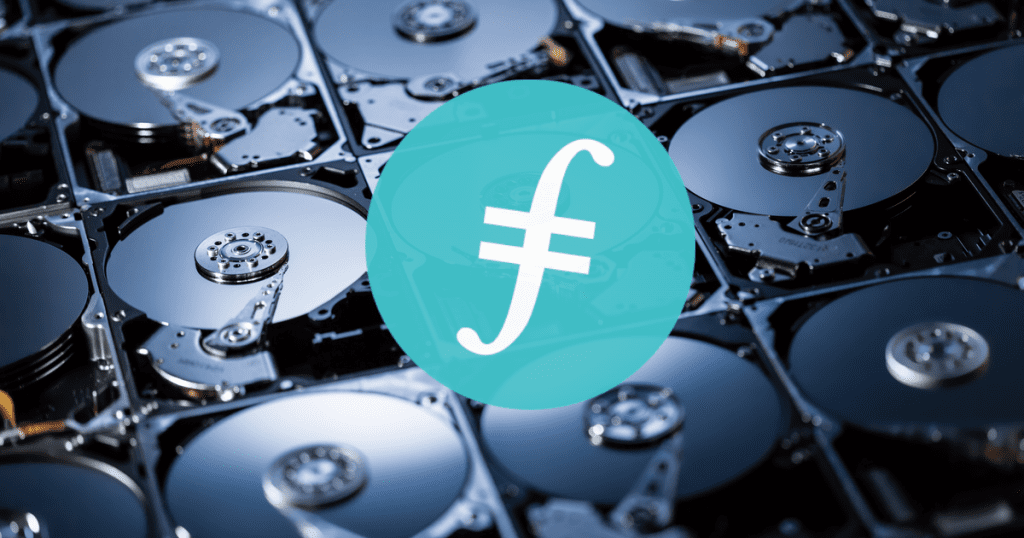 Key Takeaways
Filecoin, which raised north of $205 million in 2017, finally launched its mainnet.
Some data suggests that the project's market cap is over $2 billion.
Exchanges are racing to list FIL tokens, while tokens distributed to ICO participants are largely vested.
Filecoin is one of the most anticipated projects of the infamous ICO era of 2017. It has a unique focus on enabling decentralized storage, substantial funding of $205 million, and support from the large and active Chinese crypto community.
The price action on various platforms brought the project's market cap over $2 billion, an unsustainable level given the circulating supply is relatively low.
Filecoin Brings Storage to Masses
The Filecoin network aims to create a decentralized alternative to mainstream cloud storage services, where miners get paid for storing users' files.
Anyone can become a miner, and data integrity is checked automatically.
Filecoin's idea makes data truly unstoppable and censorship-resistant. No one can request your files' removal. Such a concept goes hand in hand with the ethos of decentralized applications (dApps), which may need to store some data in a decentralized way to protect it from censorship.
A Warm Welcome
Various members of the crypto community took to social media to welcome the monolith project, People like Erik Voorhees of Shapeshift and Muneeb Ali of Blockstack Filecoin's mainnet launch.
Traders quickly responded, lifting the price of FIL to over $200 on some platforms. Notably, many of the currently active markets trade IOUs. While Filecoin sold 200 million tokens during the ICO, only a small portion of them will leak to the open market because most of them are vested.
Exchange giants like Gemini and Kraken announced trading pairs ahead of the mainnet, which is uncommon and signals that the market is rather heated. Coinbase hurried to add custody support for FIL as well.
Liveliness Is the Key
The hype around Filecoin isn't unfounded. The project launched strong with miner support and an ecosystem of dApps.
At press time, over 500 miners support the network, providing combined storage of 570 pebibytes of storage power. One pebibyte is over 1,000 terabytes. Such power is mainly provided by the Chinese community, which was honored by developers in the mainnet block number. 148,888 means "prosperity for life" in Chinese.
Third-party developers also supported Filecoin by building dApps like Slate and Textile. Launching with dApps is beneficial for kickstarting ecosystem development.
The team will continue to grow the ecosystem with events like the "Space Race" sprint, where miners needed to increase the network's storage power for a prize fund of 1.5 million FIL.
Despite the long wait, Filecoin and its large community are finally bearing fruit.
Decentralized storage is an essential building block for Web 3.0, and the excitement around Filecoin and FIL tokens is not unfounded. With tools like it, the blockchain space can take a quantum leap forward.