New Payments Project 2gether Offers Crypto Visa Card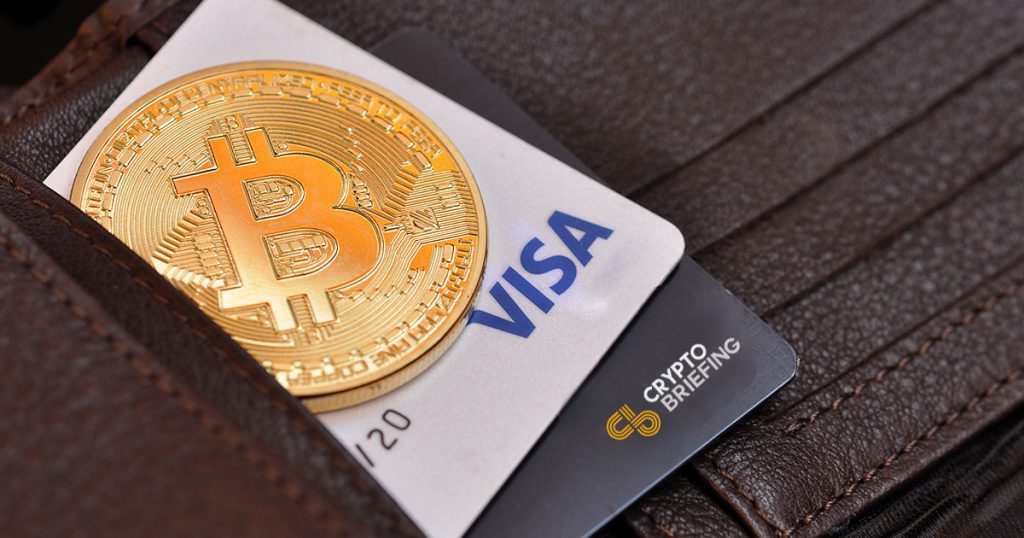 Barriers to cryptocurrency adoption are becoming thinner. 2gether, a next-generation banking platform first launched in Spain, has launched a new project to make it easier to use Bitcoin or other cryptocurrencies for payments.
The platform's latest offering is the 2gether Visa debit card, a prepaid card that instantly converts cryptocurrencies into Euros. Using the card, virtual currencies can be spent anywhere in Europe that accepts a traditional credit or debit card. According to the press release, perks of using the 2gether card and application include:
Instant crypto liquidity: Many crypto naysayers point to the difficulty of using virtual currencies in everyday transactions as a barrier to mass adoption. 2gether could solve that, and if successfully implemented, a cryptocurrency's digital value could be as good as legal tender, anywhere in the Eurozone.
Multi-Token Support: Users can deposit and transact in top cryptocurrencies such as BTC, ETH, XRP, BCH, EOS, XLM and LTC.
Fee-less transfer: 2gether users can send BTC and ETH back and forth instantly with zero commission and no hidden fees.
Market Rates: Users can buy and sell cryptocurrencies on this platform at one of the most competitive rates (approx %13 off crypto purchases at present).
Democratizing the storage and transfer of wealth is the 2gether project's highest priority, the company says.
The 2gether project prides itself on one of its most attractive selling points: its users are also partial owners. Unlike traditional banks, which are literally bound by corporate law to do whatever it takes to maximize profits for shareholders (typically at the expense of the customer), 2gether's banking model much more closely resembles a credit union, in which its shareholders are its customers.
Thus, the incentives to properly meet all customers' needs and defend the customers' interests are built right into the company's business model. The startup is opening its platform for public investment on March 27th, in which prospective users can download the 2gether app, invest anywhere from 10-5000 Euros ($11-$5600) and obtain partial ownership/membership privileges.
As it stands, the number of on-ramps into the cryptocurrency market are increasing every day. However, solid off-ramps for hodlers to reliably liquidate their virtual assets and purchase real-world objects are still few and far between.
As such, PolisPay, 2gether, or any other crypto financial service that can help bridge that gap with minimal user friction stands to gain tremendously from building liquidity infrastructure for this new asset class.
Well aware of this opportunity, CEO of 2gether Ramon Ferraz announced:
"2gether is developing the bank of the future, where consumers can take full ownership and control of the services they use. To date, there has been no consumer-owned, tangible application that connects crypto and the mainstream market. We're proud to be one of the first companies in the crypto space launching a token sale with an already finished product."
The quality of these emerging off-ramps could make or break the cryptocurrency space, as digital tokens make the crucial transition from speculative, emotional investments into a realistic means to store and transfer value.
---
The author is invested in digital assets, including BTC and XRP which are mentioned in this article.