PolisPay Partners With Dash For MasterCard Payments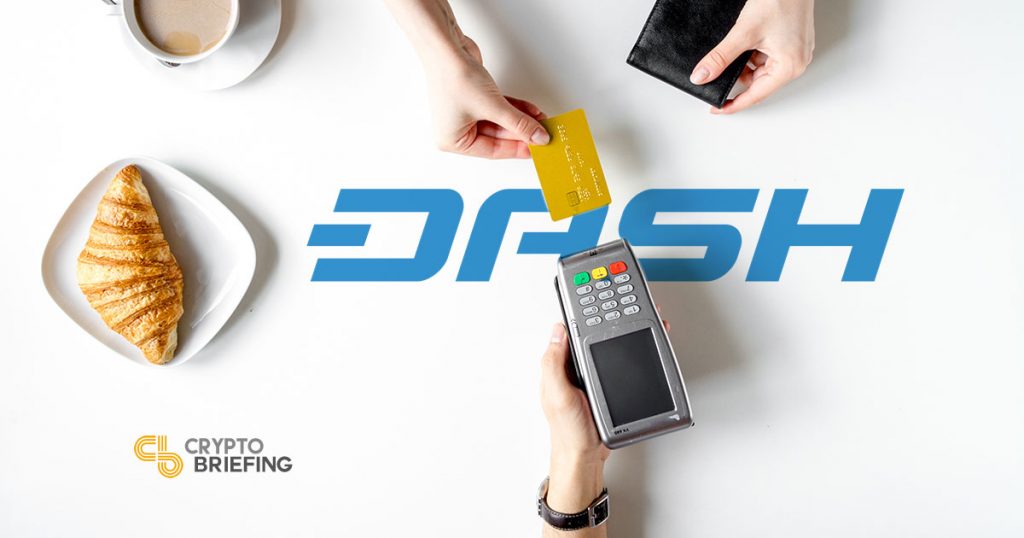 Crypto liquidity is a big barrier for cryptocurrency adoption, but a new payments provider could help provide a solution. PolisPay, a blockchain payments service, has just announced the implementation of the Dash cryptocurrency for their MasterCard-backed debit card.
Until now, the Polis app supported payments through Bitcoin (BTC), Litecoin (LTC), Ethereum (ETH), Digibyte (DGB), and its own token, Polis (POLIS). Now, with the implementation of debit cards, users can deposit cryptocurrencies through its app, and receive a proportionate balance of fiat currency on the PolisPay card.
Once funds are loaded on the debit card, users can spend their balance anywhere MasterCard is accepted. Transactions are paid for in cryptocurrency, but merchants are paid in fiat. This technology allows users not only to trade and store their cryptocurrencies, but also to spend them them for real-world, everyday purchases.
According to the public announcement, PolisPay's system is centered around enhancing the crypto holder's experience by "narrowing the barrier between their digital assets and real world items." Debit services aren't the only features available; PolisPay users can also expect:
Storage for supported cryptocurrencies on the Polis platform
Seamless fiat to crypto conversions
Comparably effortless crypto-to-crypto transactions
Management of their own master node (for POLIS token holders)
If successfully implemented, PolisPay MasterCard can have a significant impact on market liquidity. A crypto-backed debit card can make the difference between nebulous, volatile digital cash, and concrete purchasing power.
Dash, which seeks to become the easiest solution for payments, may also see an uptick in volume if recent partnerships pan out.
Already a leader in e-commerce, the latest collaboration with VegaWallet could see Dash used as the primary medium for the emerging $10 billion legal cannabis industry. Much like the cryptocurrency space, legal cannabis businesses often struggle to find banking solutions.
That's why VegaWallet stepped in to provide an answer: integrating Dash technology for optimized storage and payments. Now, in joint efforts with PolisPay, the Dash project has positioned itself to be the first mover in two largely unexplored, and potentially lucrative, niches: legal cannabis, and debit card payments.
---
The author is invested in digital assets, including BTC, which is mentioned in this article.