Dash In Lockstep With VegaWallet To Revamp Legal Cannabis Liquidity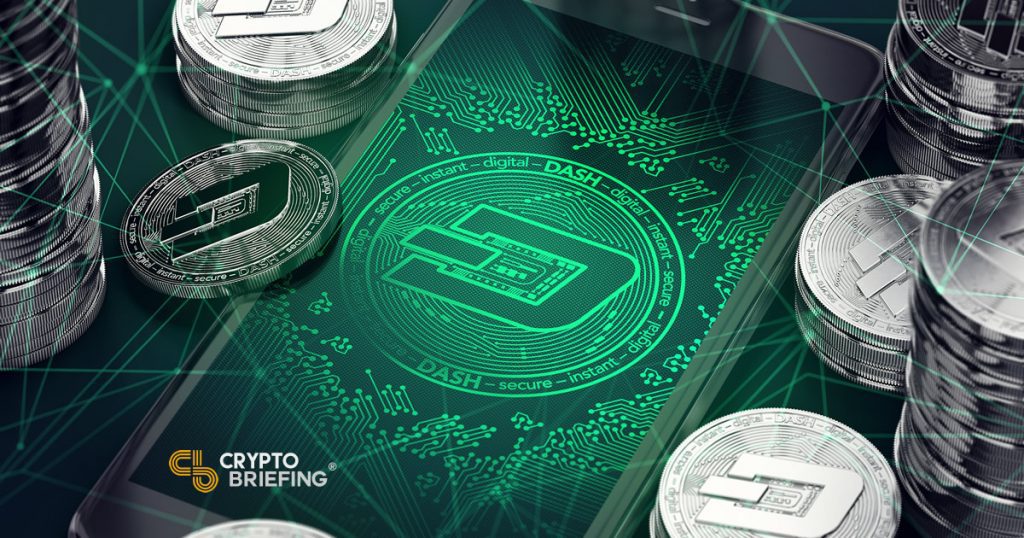 Today, Dash, a leader in cryptocurrency payments and e-commerce, announced a partnership with VegaWallet to implement new applications and utility for Dash's blockchain-based payment protocols.
VegaWallet is now officially the first wallet to integrate BitGo's multi-signature Dash feature with InstaSend transactions. Vegawallet also plans to implement features for Dash's upcoming Evolution hard fork.
A marriage between Dash and VegaWallet technologies means the beginnings of new infrastructure for a largely untapped emerging market: the legal cannabis industry. Bradley Zastrow, Global Head of Business Development at Dash Core Group announced:
"VegaWallet's goal of creating a payments solution for the legal cannabis industry aligns with Dash's goals to support underbanked businesses, making them a key partner for us going forward."
Dash and VegaWallet providing on and off-ramps for legal cannabis enterprises spells multi billion dollar liquidity both ways. Dash gains privileged access to a market valued at
$10 billion
last year, and the legal pot industry acquires a new technology for capital storage and day to day value transfer, in a climate where legal cannabis based businesses struggle to find banking partners.
VegaWallet presently supports multiple features for the Dash ecosystem, with plans to include further elements such as:
An inventory management system
Employee information panel
Business metrics
And a cryptocurrency rewards and loyalty program powered by Dash and VegaWallet token
In the press release, Tarek Hajri, CEO of VegaWallet said:
"VegaWallet's partnership with Dash provides a unique atmosphere for improvement concerning real world applications in the blockchain based payments space. We believe customers will be excited for these future applications regarding the shared interests on our roadmap."
Cannabis is clearly a growth industry, and when these two industries collaborate it will undoubtedly benefit the cause of mass adoption.
---
The author is invested in digital assets, but none mentioned in this article.