Video: Can Evolution Bring Dash To The Top?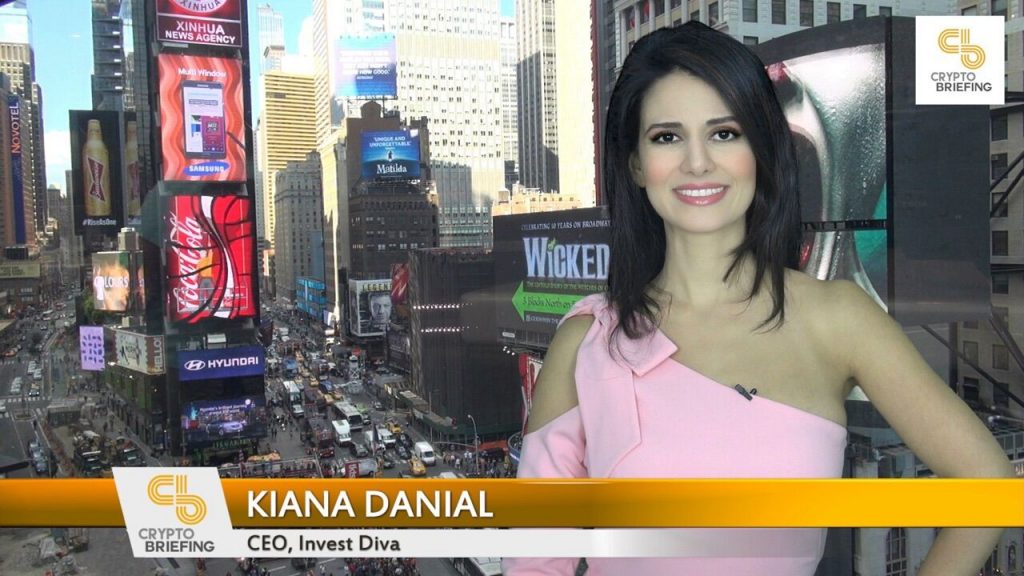 Cryptocurrency has changed a lot over the past year, but some projects have moved in an entirely different direction. Today's Video Briefing takes a look at Evolution, the long roadmap for the DASH coin that some hope to accelerate adoption for the fifteenth-biggest cryptocurrency.
But can this old dog learn new tricks? Kiana introduces some of the milestones on the Evolution roadmap, including new technical features to make the Dash blockchain more secure, and easier to use. There are also changes to the governance system, making it safer and easier to run one of Dash's governing Masternodes. That might not be enough to put Dash at the top of the pack, as Kiana also explains why some critics have their doubts.
Next, Kiana takes a look at the charts, where Dash is still struggling to get to its feet. Although the coin has recently broken through the Ichimoku cloud, momentum is still sluggish with regards to price changes. That could be bad news for Dash hodlers, or a good chance to stock up.
---
As always, don't invest what you can't afford to lose, and don't forget to SUBSCRIBE!