3AC Founders Want to Launch a New Crypto Exchange
Su Zhu and Kyle Davies are looking for $25 million to launch GTX.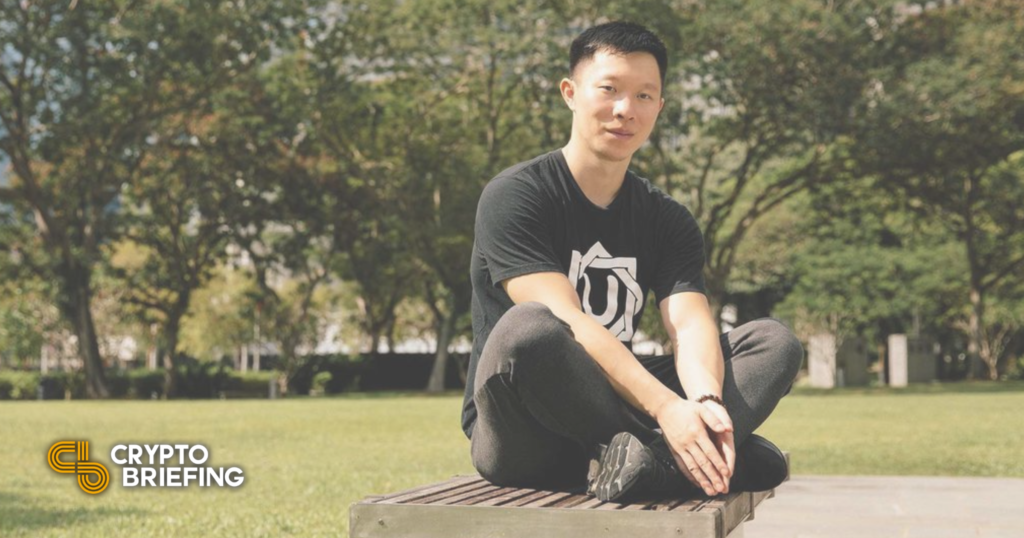 Key Takeaways
3AC co-founders Su Zhu and Kyle Davies want to launch their own crypto exchange.
They are seeking $25 million from investors.
GTX, as the project is called, aims to be a public marketplace for crypto claims.
Su Zhu and Kyle Davies want to tap into the ballooning crypto claims market by launching their own exchange. The crypto community is not impressed.
GTX
Three Arrows Capital is planning a comeback of sorts.
3AC co-founders Su Zhu and Kyle Davies are seeking to raise $25 million to start a new crypto exchange by the name of GTX. They are joined in the venture by CoinFLEX co-founders Mark Lamb and Sudhu Arumugam.
According to the pitch desk, GTX will enable the trading of crypto claims—which the document describes as a $20 billion market—in matters related to FTX, Celsius, BlockFi, Mt. Gox, and other bankrupt crypto companies. The GTX team then plans to expand product offering to enable the trading of cryptocurrencies, stocks, and forex.
Zhu and Davies' crypto hedge fund, 3AC, blew up in June 2022 in the wake of the Terra collapse, triggering massive contagion within the crypto industry and forcing several crypto lenders into bankruptcy. Unapologetic, the two co-founders have refused to cooperate with liquidators and creditors, to the extent that the Supreme Court of Singapore and the U.S. Department of Justice recently issued subpoenas to them through Twitter.
CoinFLEX, meanwhile, was the crypto exchange that issued Bitcoin evangelist Roger Ver a $47 million loan, and then tried to monetize its bad debt by issuing a token called rvUSD. It subsequently decided to slash some of its workforce in order to finance the company's restructuring.
Unsurprisingly, the GTX pitch desk was poorly received in the crypto community. "If you are investing into CoinFLEX/3AC['s] 'exchange' you might find it a bit more difficult to work with Wintermute in future (on the relationship building side)," stated Wintermute CEO Evgeny Gaevoy. "Similarly, we are not going to be participating in venture rounds where these guys are about to enter the cap table, so founders beware."

Castle Island co-founder Nic Carter expressed a similar feeling. "You can make 'contrarian' 'comeback story' bets on anyone you like, even bottom of the barrel disgraced fraudsters, but there are costs associated with that."
Disclaimer: At the time of writing, the author of this piece owned BTC, ETH, and several other crypto assets.