$54 Million AI-Based Crypto Scam Uncovered in Japan
Investors claim that Oz Project promised 60% monthly returns from trading crypto assets using AI.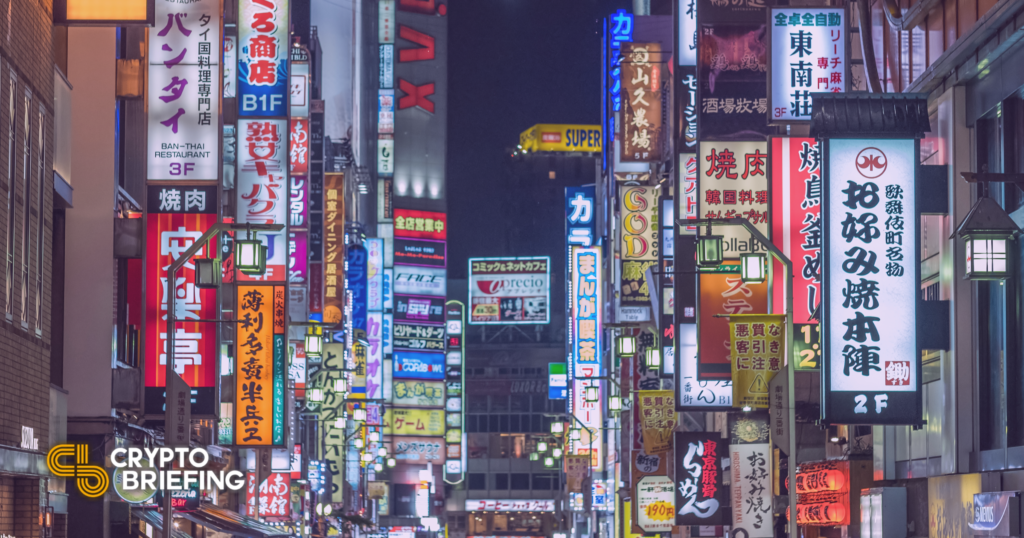 Four men have been arrested in Japan on suspicion of running a fraudulent AI-driven crypto investment scheme.
Group in Japan Accused of Raising $54 Million
In a one-of-a-kind fraud case, Japanese police have arrested four men for allegedly running a fake crypto trading fund in Japan.
According to a report by Japanese publication Asahi Shimbun, the group raised funds for a sham artificial intelligence-powered cryptocurrency trading fund in the Aichi region of the country.
Calling themselves the Oz Project, the group allegedly made false promises of leveraging artificial intelligence to trade cryptocurrencies, promising very high returns.
The group is accused of holding seminars and creating a group on the LINE messaging app to solicit investments. They allegedly offered a monthly profit of 60% or 2.5 times the principal amount within four months.
For their false promises, the group allegedly raised 6 billion yen (US$54.3 million) from about 20,000 investors across Japan for the scheme.
It appears the investment scheme has been running for a few years. According to the report, the police has been investigating the case since Sep. 2019, when investors first filed complaints in Nagoya.
Crypto-related frauds and scams are a common occurrence, partly due to the unregulated nature of the asset class. Since Oct. 2020, crypto fraud cases have risen by more than 1,000%.
In this case, the group is accused of using AI for its scheme, which is less common with other crypto scams. While firms use AI engines to make trading decisions, they rarely offer the same returns as what the Oz Project allegedly promised. In reality, most AI-based funds provide an annualized returns of up to 20 to 30%, notwithstanding the potential risks of losses due to adverse market conditions.