Bittrex Spurs 700% Boom in ReddCoin Volume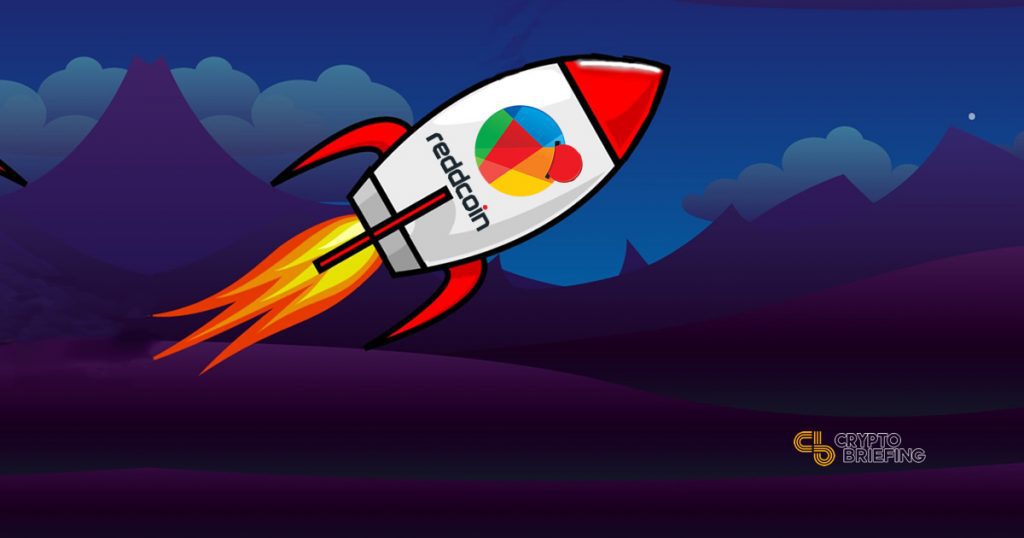 A 700% increase in the volume of ReddCoin stole the crypto headlines this morning, even while social media headlines continue to focus on billionaire founder and CEO of Facebook, Mark Zuckerberg. He is still having a hard time explaining how his site may have been responsible for one of the largest data leaks of all time.
But it's not all bad news and as 'Zuck' gets hot under the collar, a crypto that wants to become the official 'like' button of the internet has been inundated with investor interest.
Meet ReddCoin (RDD) a token that wants to enable users to send micro-transactions to one another across social media platforms.
Founded in 2014, the coin has seen its trade volume surge from roughly $4.7m to well over $41m: a 760% increase in trading volume since the beginning of Wednesday, according to CoinMarketCap.
This follows yesterday's news that Bittrex would reopen customer registration on its spruced up website. Based in Seattle, the exchange had suspended mass-registration back in December, with prospective users having to sign-up to a waiting list.
According to a press release put out yesterday, the exchange has also opened corporate accounts that will enable businesses to trade on the platform.
The. Wait. Is. Over. New users can once again register on the @BittrexExchange. Want to sign up? Visit https://t.co/F7hqiiZplX and don't forget to check out our enhanced website while you're registering for a #Bittrex account. Learn more at: https://t.co/p9XX6eERqC

— Bittrex (@BittrexExchange) April 10, 2018
ReddCoin's grand plan is to become the internet's 'like' button, which essentially means they want to monetise content engagement on social media.
By enabling users to 'tip' content that they like or approve of, the original poster will be reimbursed with RDD tokens that they can then use to purchase goods and services on selected sites with.
Although it is still being developed for Facebook, Instagram and Youtube, users can already 'tip' people on Twitter.
Reached for comment on why the coin was outperforming the market to such a dramatic extent, a ReddCoin spokesman explained via Twitter that it was "Only the intrinsic awesomeness of Reddcoin and its ReddHead community. We've released announcements on substantial steps with http://ReddPay.me , ReddCard, http://rymos.com and other recent announcements, but besides development being on schedule, nothing specifically in the last few days."
At the time of publication, an individual ReddCoin is currently trading at $0.005, a 20% increase in the past 24 hours. In the same time, RDD's total value has increased by $20m, giving it the largest price increase in the cryptocurrency market today.
Listed on Bittrex in 2014, nearly half of all RDD trades in the past 24 hours have taken place on the Bittrex platform, with only the Korean exchange UpBit, having processed more.
Just under 8% of all trades on Bittrex in the past 24 hours have been with the RDD/BTC trading pair, making it the second largest market on the exchange: only Verge (XVG), which has a current trading volume of $43.5m, is larger.
Exchanges hold large sway over the coin price: when Bithumb announced a Tron (TRX) listing last week, Tron's market cap saw a $1.2bn increase. Until coins develop real-world usage, the crypto-sphere will continue to determine their value based on where coins can be bought and sold.
Being listed on a popular and trusted exchange like Bittrex is a strong sign of confidence in a project. The fact that RDD tokens survived Bittrex's purge last month, when a total of 82 coins were delisted, gave the coin a 62% boost in value.
Bittrex's decision to open up registration has made it easier for more people to trade RDD coins. You could almost say the project has received one big 'like'.